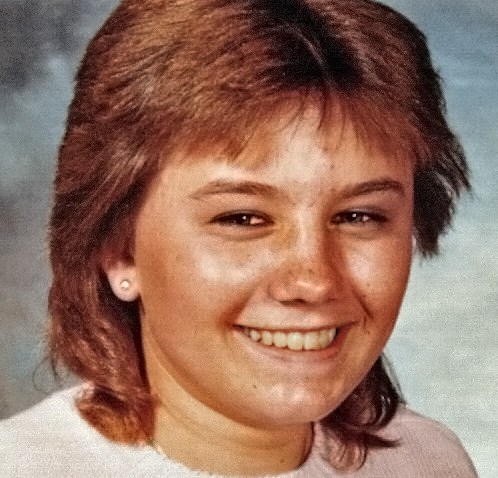 The man accused of 1984 cold case murder in Pleasanton is talking to the Contra Costa Times.
During a jailhouse interview Thursday night, Steven Carlson told the paper, "I may be a dirtbag, but I didn't hurt nobody."
Carlson is accused of stabbing 14-year-old Tina Faelz to death when she walked home from school on Apr. 5, 1984. Her body was found in a culvert under Interstate 680.
Carlson was 16-years-old at the time. He tells the Times he does not remember much of the police investigation into the crime. He says he drank and did drugs a lot. Carlson admits he saw Faelz around on the Foothill High School campus, but did not know her personally.
Carlson has been in and out of jail since high school. He is a sex offender and has gone to prison twice for failing to register as one. He also has a few grand theft charges on his record.
He says he does not know why he is being charged for Faelz's murder and he does not know what evidence police have against him. Carlson thinks police are blaming him because he has a criminal record and is close to the case.