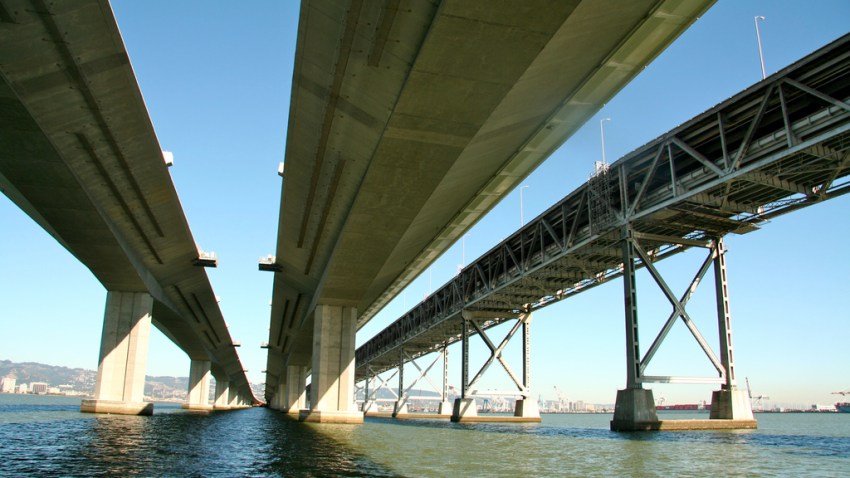 They may be a year late but the first steel pieces of the new Bay Bridge couldn't come soon enough.

Steel pieces left Shanghai Tuesday to much fanfare from Chinese steelworkers and a subtle sigh of relief from Caltrans.

The shipment is making its way across the Pacific a year later than expected because of welding problems but it is still ahead of a Dec. 31 deadline set by Caltrans, according to the San Francisco Chronicle. Caltrans says the deadline ensures it can still open the bridge by 2013.

The "on-time" shipment couldn't come at a better time for bridge officials who finally have had attention taken off of the cost overruns and delays of the new span only to have focus redirected to the troubles of the new S-Curve, which some have lovingly dubbed the "Mess Curve" or the "Slow Curve."

But the setbacks and the frustrated commuters -- who are still dealing with lane closures as crews continue to repair the original span -- haven't dampened Caltrans spirits.

"The Golden Gate Bridge's days are numbered as the icon of the bay," Caltrans Spokesman Bart Ney told the Chronicle

You hear that pesky eyebar?