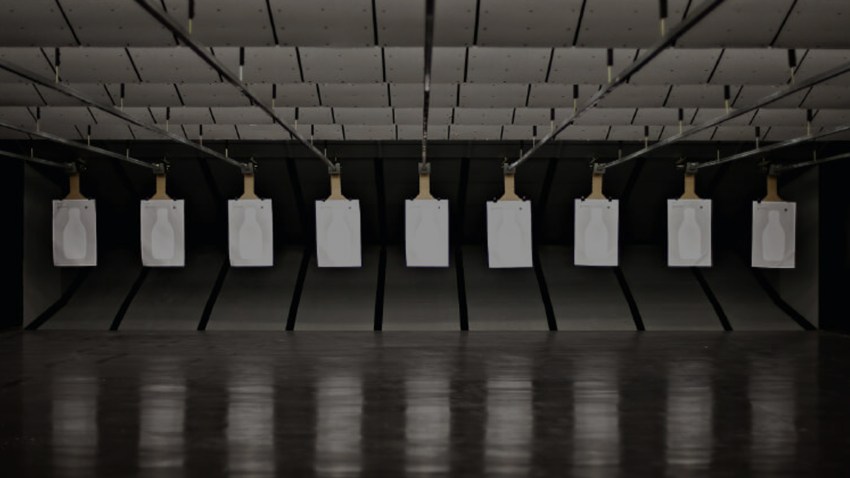 The Contra Costa County Sheriff's Office calls reports of abuse involving federal immigration detainees misleading but it's promising a full investigation.
In a Facebook posting, the office of Sheriff David Livingston said it's investigating reports by detainees at the West County Detention Center in Richmond. The federal government pays the Sheriff's Office to house immigration detainees there.
Reports in the San Francisco Chronicle said detainees complained of being confined to cells for up to 23 hours per day and being unable to visit the restroom for hours. Activists have released a letter by 40 detainees alleging misconduct.
The Sheriff's office denies the lockup claims. It says detainees have cell keys and can leave for restroom breaks and medical appointments.
However, a California senator has called for a state investigation.
Copyright AP - Associated Press