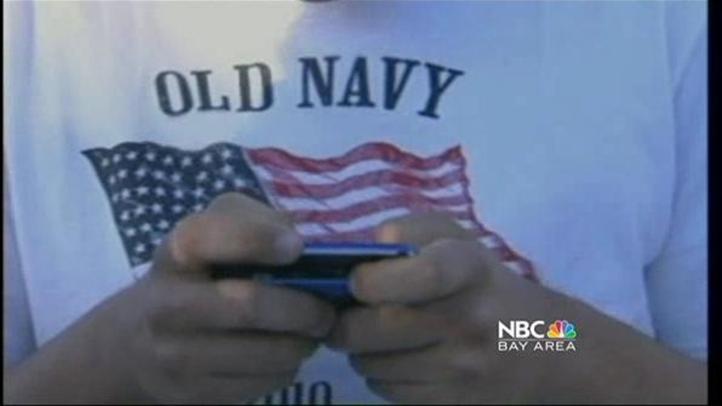 Three students who sued the Morgan Hill Unified School District after they were ordered to remove their American flag T-shirts on Cinco de Mayo 2010 have lost their court battle.
The United States District court dismissed the case against the district on Tuesday according to the Morgan Hill Times. The court also dismissed the charges against Assistant Principal Miguel Rodriguez.
Principal Nick Boden was named in the case, but he has since filed for bankruptcy and so the courts are forced to stay proceedings against him.
On May 5, 2010, four students at Live Oak High School showed up wearing T-shirts with American flags on them. The school principal and vice principal told the boys to turn the shirts inside out because they could incite violence. When the boys refused, they were sent home.
The students say it violated their First and Fourteenth Amendment rights. A lawsuit was filed by the parents of Matt Dariano, Dominic Maciel and Daniel Galli. The fourth student did not participate in the suit.
In this week's ruling, the court said, "Because the school officials were responsible for the safety of the Plantiffs on a day-to-day basis, the Court finds that they did not violate the First Amendment by asking Plantiffs to turn their shirts inside out to avoid physical harm."
The court also said the MHUSD is immune from the suit because of the Eleventh Amendment, which bars private citizens from bringing suit against a state in federal court.
The families have the opportunity to appeal the ruling through the Ninth Circuit Court of Appeals.