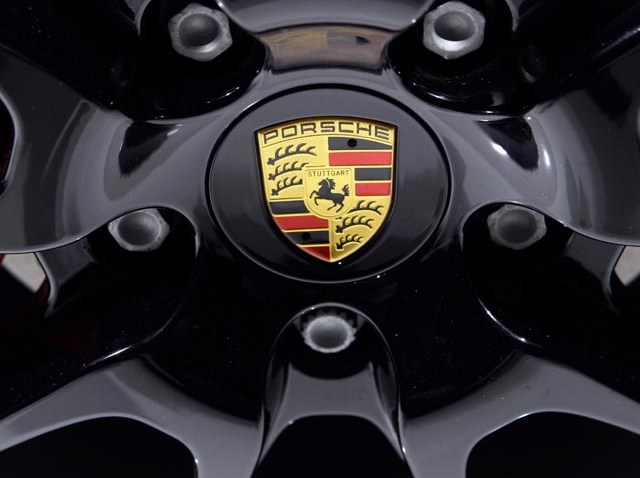 School kids have been swapping sandwiches and snacks at lunch for decades but one Southern California teenager took trading goods online to a whole new level and drove off in a status symbol most people work years to buy.

Seventeen-year-old Steven Ortiz arrives at his high school in Covina in a convertible Porsche that he got by swapping products on San Francisco-based Craigslist.

Impressed? We certainly are.

Our friends at the San Gabriel Valley Tribune tell us Steven's bartering began with an old-style cellphone that he got from a friend. It took 14 trades and two years but by the time the final deal went down, Steven ended up with a 2000 Porsche Boxster S.

Throughout the course of his bartering, Steven cycled through an iPod Touch, a souped-up golf cart, and several dirt bikes and laptops. The Porsche is not the first vehicle he has owned by way of Craigslist. He's also had a 1987 Toyota 4Runner and a 1975 Ford Bronco.

But Steven has discovered how pricey it can be to own a Porsche and is already eyeing his next possible ride via Craigslist trade: a Cadillac Escalade.

The dangers of Craigslist purchases and trades are pretty well-known but Steven's father stresses the importance of honesty and good business practices in his son's transactions.

Steven wants to get into law or business as a career and says his sales skills via Craigslist will help him achieve his goal. Good luck, Steven. Maybe you can find a way to barter his college tuition and expenses.