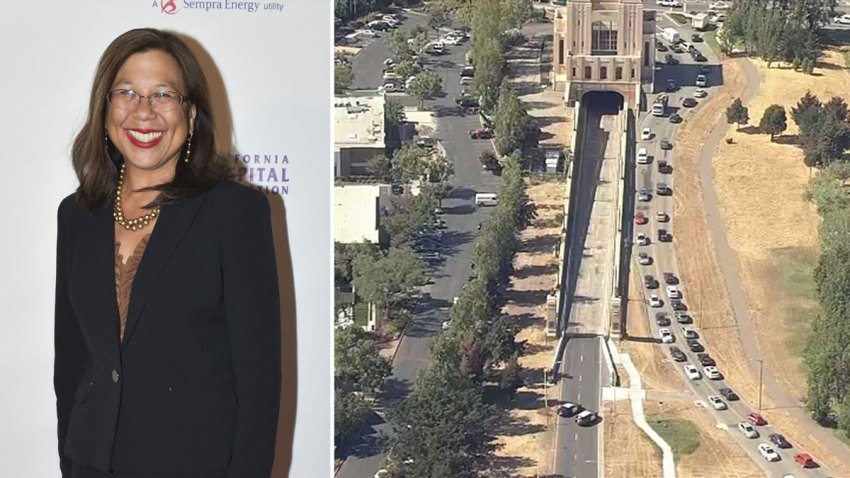 California State Controller Betty T. Yee was involved in a crash that blocked all lanes of the Posey Tube Friday evening.
Yee was traveling in an unmarked state vehicle with her husband when the car was rear-ended by a Nissan sedan driven by a 25-year-old man. Yee and her husband suffered non-life threatening injuries, California Highway Patrol said.
The Nissan driver, Sean George, suffered major injuries, and he was suspected of driving under the influence of marijuana. He will be booked into a local county jail upon release from the hospital, according to CHP.
The state vehicle was pushed into another vehicle with an adult female driver. She didn't sustain any injury, CHP said.
The incident occurred between Marina Village Parkway and Harrison Street in Alameda.