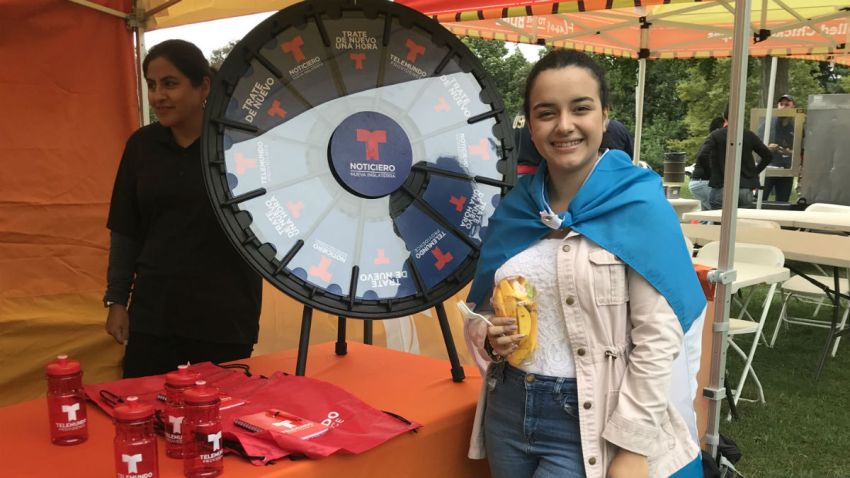 A veteran dispatcher for the Contra Costa County Fire Protection District is being credited for helping coach a couple through their baby's delivery along Highway 4 over the weekend, as first reported by the East Bay Times.
Janin Campbell, who has spent 22 years as a dispatcher and helped "deliver" a number of babies over the phone throughout the years, perfected her craft Sunday afternoon, according to the newspaper and Contra Costa County Fire Department spokesperson Brooke Adams. After pulling over to the freeway's shoulder, a caller at 1:04 p.m. connected with Campbell and said his wife was going into labor.
The dispatcher instructed the woman to take deep breaths between contractions before giving step-by-step instructions once the baby's head appeared, the newspaper reported. Roughly six minutes after the call began, the baby arrived.
Fire crews and an ambulance responded to the scene before transporting the family and their newest addition to John Muir Medical Center in Walnut Creek, according to the newspaper.