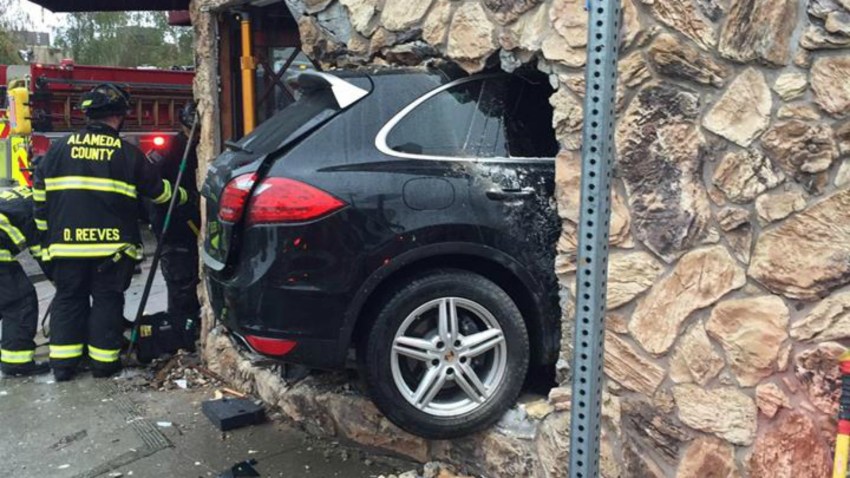 A driver of a stolen vehicle being pursued by police Friday afternoon in unincorporated Alameda County was found a few blocks away after he crashed the vehicle into a building, Alameda County fire officials said Saturday.
Just after 1 p.m. firefighters responded to a report of a vehicle into a building at 15098 E. 14th St.
That's where fire crews found a vehicle partly inside Carlene's T-shirt Corner, according to fire officials.
Two people were trapped inside the building and deputies helped them out before firefighters arrived.
Firefighters came and stabilized the building with temporary metal shores until they removed the vehicle and installed wood shores.
No one was injured, fire officials said.
Copyright BAYCN - Bay City News