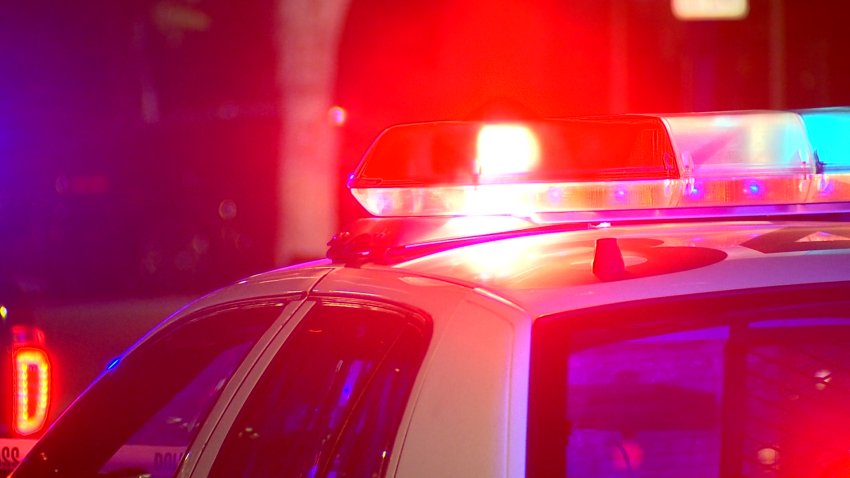 Two people were killed Friday morning in a traffic collision on Interstate 680 in Pleasanton.
The collision occurred at 2:16 a.m. on southbound Interstate 680 just north of Bernal Avenue, according to the California Highway Patrol.
Officers said a 1996 Lexus sedan was traveling about 100 mph when the vehicle collided into the rear of a semi-truck. The Lexus then crashed into the center divider and right shoulder of the roadway.
The driver and a passenger in the Lexus were not wearing seatbelts, and the driver was ejected from the vehicle, according to the CHP.
The driver of the Lexus, a 23-year-old man from Oakland, and the passenger, a 22-year-old man from Oakland, were both killed in the collision.
The driver of the semi-truck was not injured in the collision.