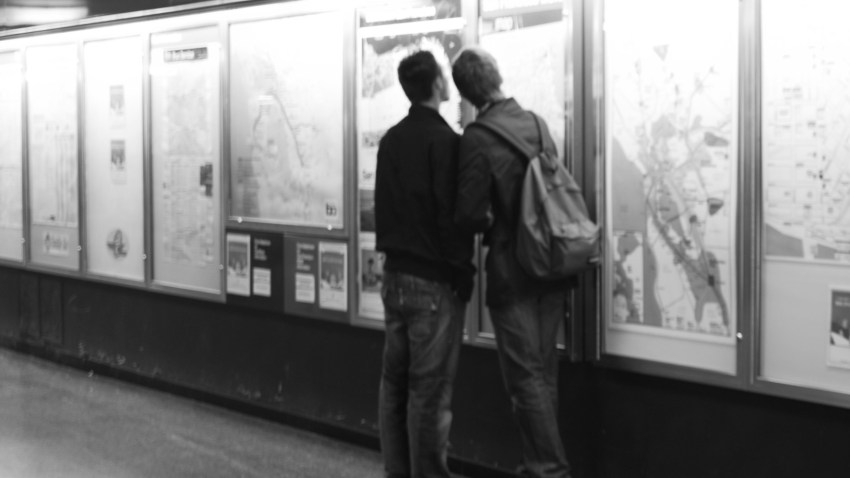 San Francisco's Transbay Terminal will close Aug. 7, to make way for a $4 billion sleek new terminal.
The original terminal opened in 1939, and was celebrated as a glorious new transit hub. The building was originally designed by famed San Francisco architect, Timothy Pflueger, and it was meant to connect San Francisco with railways across the state but that didn't work out.
But control of the railways by private companies was the early death nail in the coffin of the Transbay Terminal.
Since then, it's fallen into disrepair and has become a resting place for the down and out, pigeons and horrible smells that greet passers by on their way to work.
Friday Caltrans offered public tours for the public to take a last look at the aged building before its coming date with the wrecking ball. Check out the gallery listed on the side.