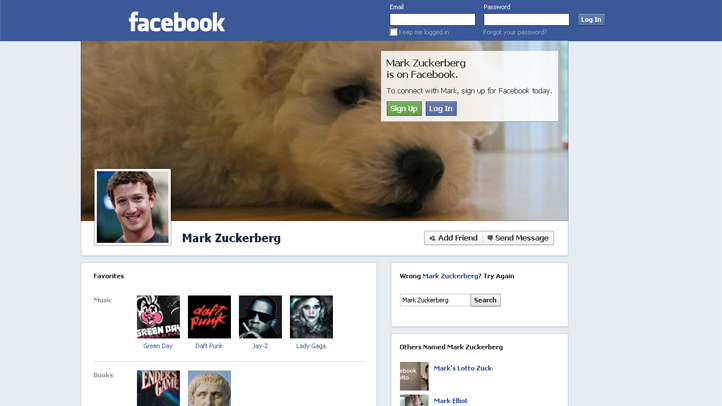 Never shy to take a page out of another's playbook, Facebook is starting to allow public figures to "verify" their profiles a la Twitter.

The Menlo Park-based social-networking introduced the ability for celebrities or well-known figures to verify their accounts and then change their digital identity to go by a pseudonym.

Facebook is offering an incentive for people to verify their accounts as well. Those who go through the process will be given higher placement when Facebook suggests people to follow.

Until now Facebook has forced users to use their real names and identities to create an account.

The company says the new feature is not a departure from its policy but an extra security measure to protect users from subscribing to people impersonating public figures.