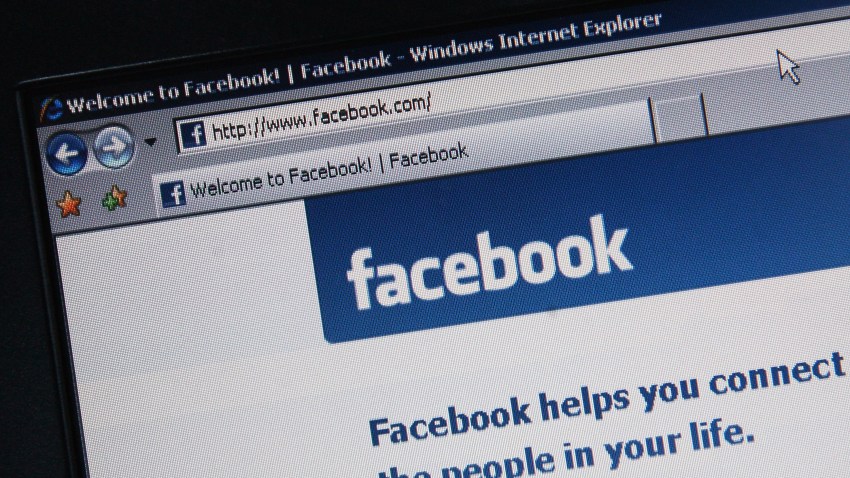 Facebook is
completely rolling out
its Facebook Gifts in time for Christmas and Hanukkah gift-giving, according to the social network today.
And if you aren't willing to shell out for cupcakes or booze, but want to feel good about the coming season of commercialization, you can donate to charity. From Facebook:
Starting today, Facebook Gifts is available to everyone in the U.S. . . . You can also make charitable contributions to one of our non-profit partners, such as Blue Star Families, Girls Inc., or Donor's Choose, in celebration of a friend or family member. And starting today, you can donate to the Robin Hood Foundation's Hurricane Sandy relief efforts.
Facebook's gifts tend to be heavily about food and especially sweets, although there is a "Bacon of the Month" gift. The social network has made the holiday season even less special by enabling users to choose colors, styles and sometimes even flavors. Still, Facebook has blessed us all with low-effort gift-giving that can be done via mobile phone or through a desktop computer. Don't ignore the mobile part, because we believe this is all a way to increase
Facebook's mobile commerce
and boost its stock price.
But as AllThingsD pointed out, Facebook Gifts can be all about
the wine
(over 21, of course.) Sixteen different vintners are offering their wares on Facebook, including Robert Mondavi and Bonterra Vineyards. However, we cannot stress enough the dangers of drinking and posting on Facebook.