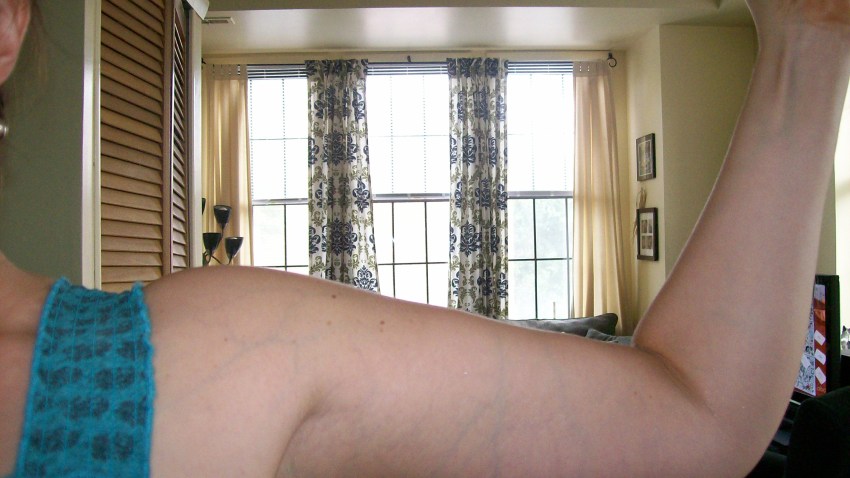 A federal appeals court on Tuesday upheld a decision by former Interior Secretary Ken Salazar not to renew the lease of a popular oyster farm operating in the Point Reyes National Seashore in Northern California.
In a 2-1 decision, a three-judge panel of the 9th U.S. Circuit Court of Appeals ruled that Salazar had the authority to allow Drakes Bay Oyster Co.'s lease to expire.
While the farm was slated to close for good in February, it continued operating after the court issued a preliminary injunction while the case was pending. Now that the injunction has been removed, the farm's immediate future is unclear.
Owner Kevin Lunny can appeal to the full court to review the three-judge panel's decision. He said he is conferring with his lawyers to chart a course forward.

"The Ninth Circuit's decision to deny this injunction is a step backward, not only for Drakes Bay, but also for Marin County, proponents of sustainable agriculture and farmers around the country,'' Lunny said in a statement.
Last November, Salazar said the waters of Drakes Estero should be returned to wilderness status, as Congress decided in 1976.
The farm's previous owner, the Johnson Oyster Co., made a deal with the Interior Department to operate until its lease expired in November 2012.

"When it purchased the farm, Drakes Bay was well aware that the reservation would expire in 2012, and received multiple confirmations of this limitation,'' Judge M. Margaret McKeown wrote.
Salazar did have the power to renew the lease in 10-year increments, but chose instead to allow it to expire citing Congress' intention to return the area to the wild.

Lunny sued, arguing that Salazar's decision violated federal administrative law, and asked for the farm's lease to be extended.

However, a district court denied Lunny's arguments, saying it did not have jurisdiction to overturn Salazar. The farm appealed, leading to the current ruling.
Lunny, whose family also owns and operates one of the 15 grandfathered-in beef and dairy ranches operating along the Point Reyes seashore, argued that Salazar's decision was based on flawed science regarding the impact of the oyster operation.

The circuit court ruled that any errors in the environmental review were harmless and didn't find any legal basis to reverse Salazar's decision.

The small oyster farm's plight has become increasingly divisive - even splitting the state's two U.S. senators.

Sen. Dianne Feinstein, D-Calif., has been a vociferous advocate for the farm as an important small business in a rural area. Sen. Barbara Boxer, also a Democrat, supported Salazar's decision.
Environmentalists praised Tuesday's court's ruling.
"Today's decision is another affirmation of the principle that `a deal is a deal,''' Johanna Wald, senior counselor with the Natural Resources Defense Council, said in a statement.

"The preservation of Drakes Estero will be enjoyed by millions of Californians and lovers of wilderness and parks for generations to come.''
Copyright AP - Associated Press