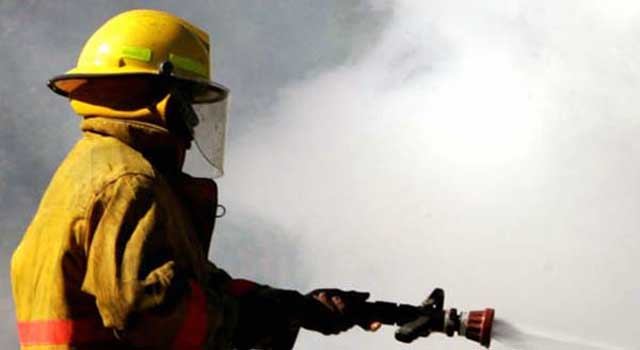 A handshake between the City of San Francisco and its Museum of Modern Art could benefit both.

San Francisco Mayor Gavin Newsom announced a deal on Monday that would make room for the museum's planned expansion and a new fire station in the City's South of Market neighborhood, Mayor Gavin Newsom said Monday.

The agreement to move the aging Fire Station No. 1 at 676 Howard St. would allow the SFMOMA to continue its $480 million campaign for 100,000 more square feet of gallery and public space. The museum has already acquired the former Heald College building next to the existing station, and would now get the deed to the station and part of Hunt Alley behind it.

In return, the museum would agree to provide about $10 million of the estimated $14 million cost for a new fire station at 935 Folsom St., between Fifth and Sixth streets, the mayor's office said.

"This is a double gift to the people of San Francisco, providing both a new and better fire station and an expanded museum," Newsom said.
The museum's director, Neal Benezra calls the proposal, "a groundbreaking collaboration" that "reflects a civic spirit that distinguishes San Francisco."

The existing station was built in the early 1900s and renovated in the 1950s, and needs "significant repairs and upgrades to bring it up to modern stations," the mayor's office said.

The proposed agreement still requires the approval of both the fire commission and the Board of Supervisors.
Bay City News contributed to this report.