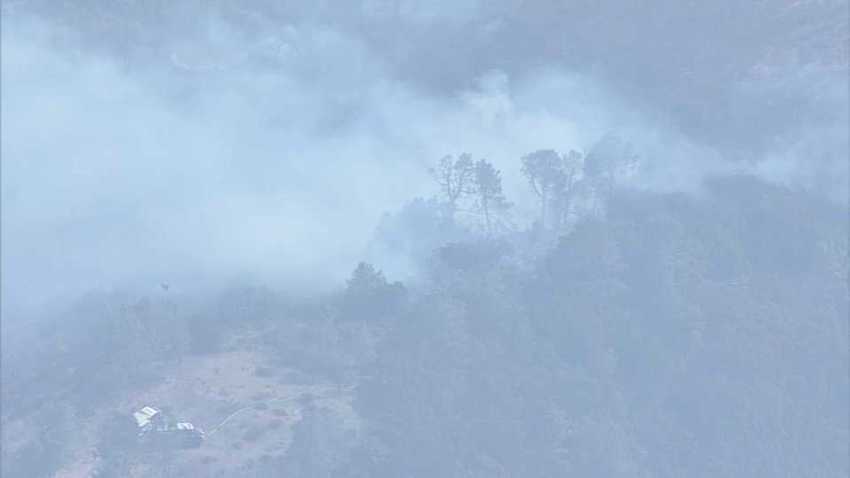 Firefighters will remain on scene at Mount Diablo overnight after crews battled a small brush fire in the area.
The blaze charred just over four acres and was first reported around 3:30 p.m.
Firefighters late Thursday were able to stop forward progress of the blaze.
No other information was immediately available.