To witness 70-year-old Mike Bartell smiling, laughing, and caring for others while volunteering for the San Francisco Marin Food Bank, is to see a man who looks like he's had a lifetime of experience spreading joy.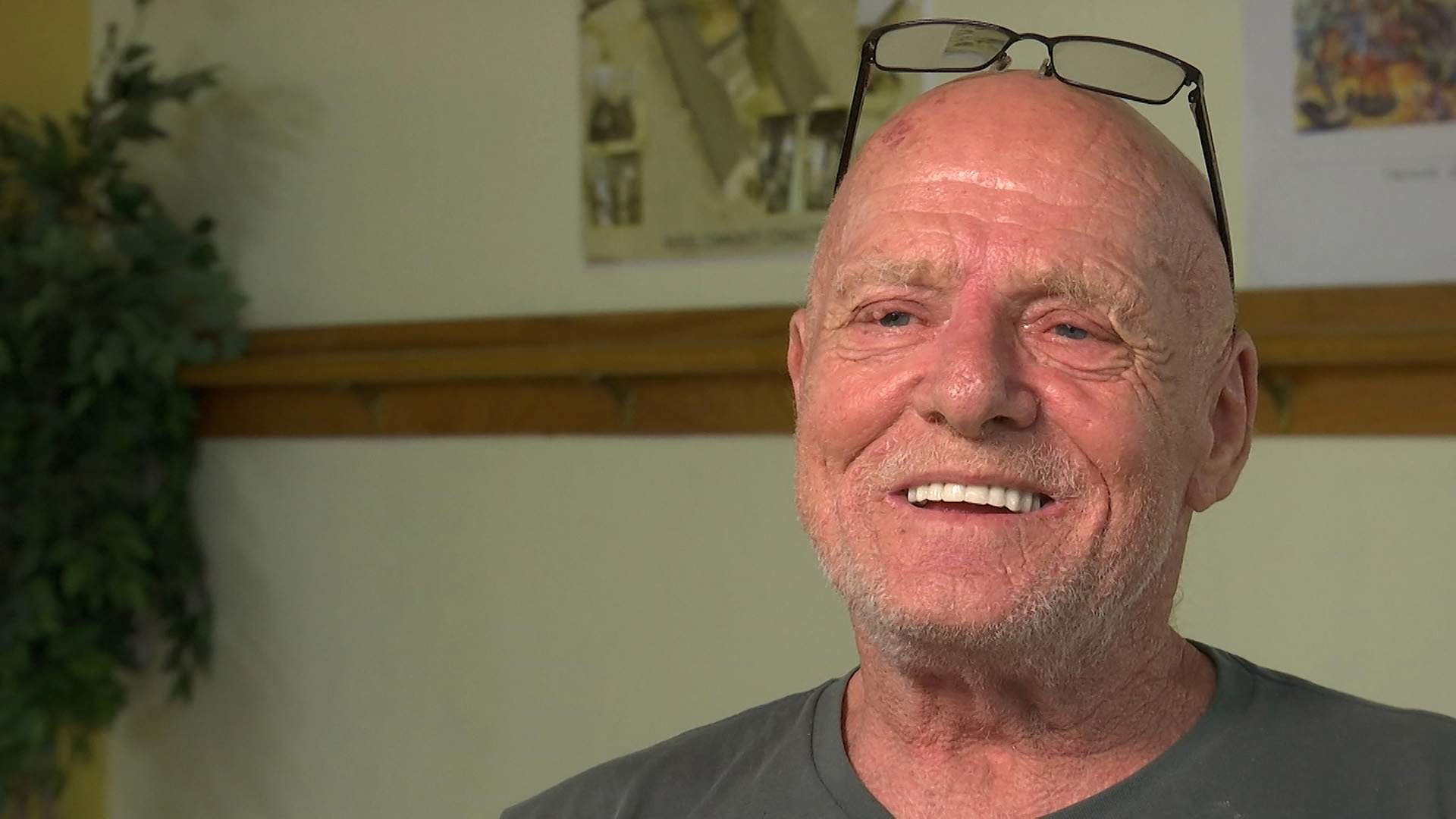 Bartell, however, is quick to point out that if you were to ask anyone who knew him at an earlier age, they would tell a different tale.
"They wouldn't believe it," Bartell said. "That grumpy old person ... what happened to him?"
What happened is that Bartell discovered, very late in life, that it's never too late to turn one's life around.
"No, never," Bartell said. "I'm glad I didn't give up on myself and I'm glad other people didn't give up on me."
Both of those, it should be noted, were real possibilities for Bartell.
Bartell is someone who had suffered more than his fair share of indignities and trauma during his life. Bartell's father abandoned his family and his mother committed suicide when he was just six. After a childhood in and out of juvenile facilities and foster homes, Bartell joined the Marines and saw combat in Vietnam. Returning home, Bartell married a couple of times and had children but said he never conquered his ever-constant anger.
A long list of bad breaks and bad decisions followed and led to Bartell living, for five years, on a patch of concrete out back of a Concord furniture store. It was, for Bartell, a bottom as rock hard as the ground on which he slept.
Bartell admits there were some cold nights that he would have a conversation with God. "You always say I am not going to give you more than you can handle," Bartell recounted. "Well, I think I've had just all that I want. So, I think tomorrow afternoon I'll be there. I hope you are ready."
Thanks to the help of others, though, that "tomorrow" never came.
One day, a Concord police officer checking on Bartell noticed the United States Marine Corp tattoo on Bartell's right arm.
"He said, 'You're a veteran? You shouldn't be homeless,'" Bartell said. "I told him, 'Yeah, I've heard that before.'"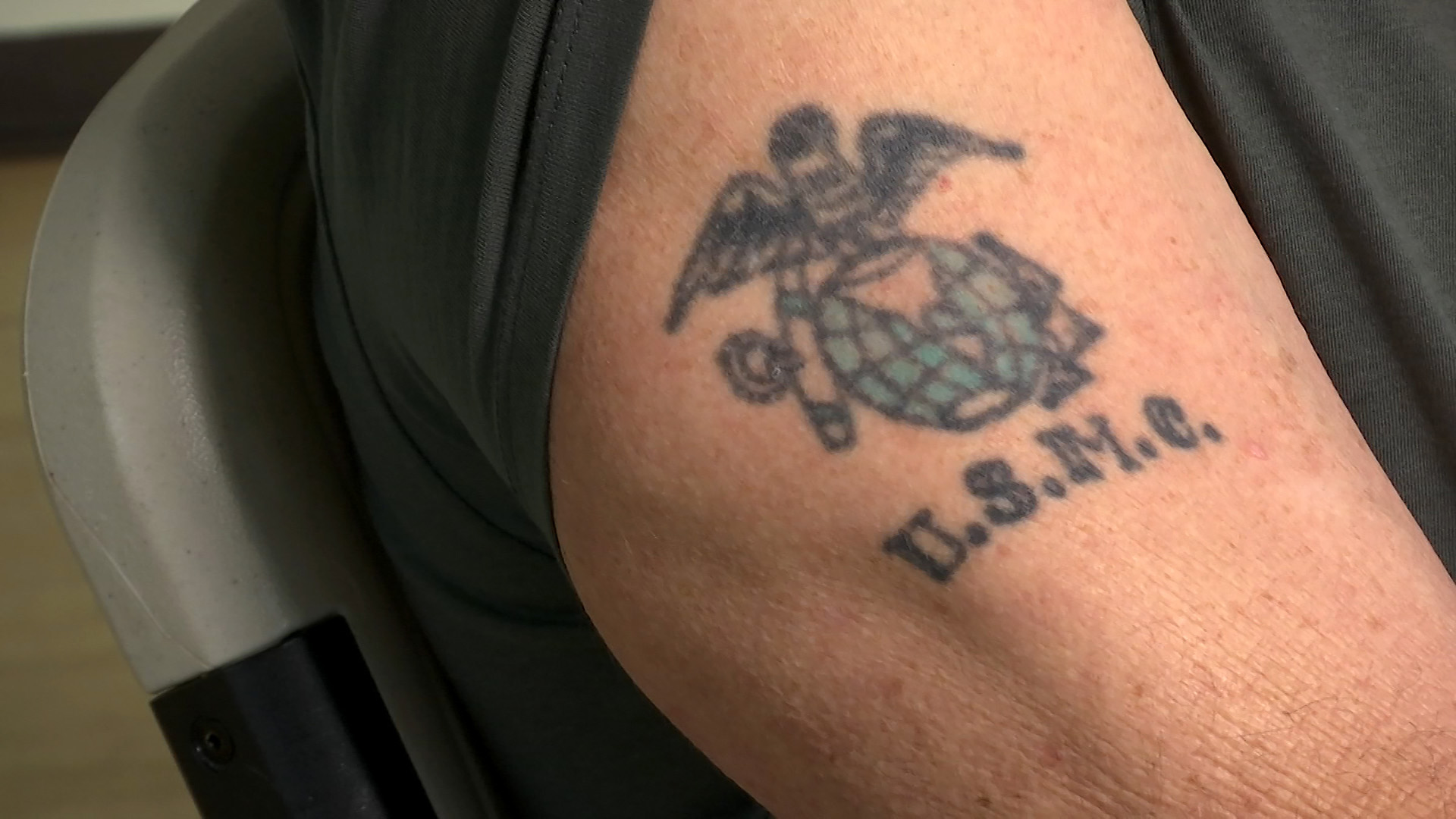 This time was different, though. The officer called a veteran outreach worker who responded within a matter of minutes. With his help and that of the nonprofit, Swords To Plowshares, Bartell moved into housing on Treasure Island.
As part of that arrangement, Bartell was required to volunteer at the food bank on Treasure Island. Bartell said getting involved with that organization is really what turned his life around.
"Because I wouldn't be complete without helping others. You just can't take in this world," Bartell said.
Bartell is no longer required to volunteer at the food bank but still does one day a week, taking time off from his job washing dishes at the Mersea Restaurant on Treasure Island.
It is a life that Bartell now loves. A life, he wants others in a tough spot to know that it is never too late to discover.