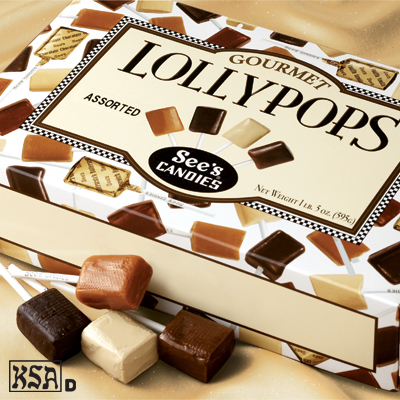 We like to keep you informed on all things free; even if its a slurpee that can be sucked down in less than a minute.

This freebie also involves sucking, but it will take you longer than a minute to consume.

We are talking about See's Candies lollypop give-away on Wednesday, July 20.

All 200-plus retailers will be handing out the suckers during from open to closing time.

Why you ask? Well it's National Lollypop Day.

See's is Bay Area based. It's candy factory is in San Francisco.

Visit www.sees.com for exact locations.