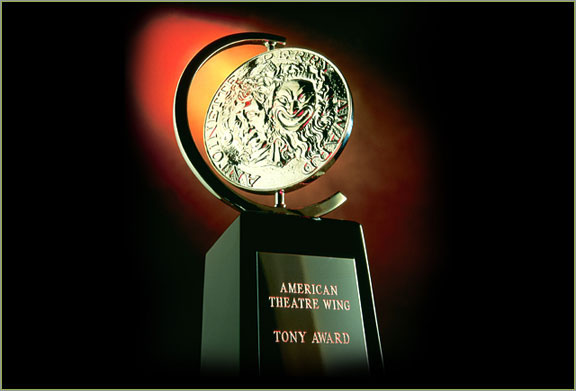 The eight-day Jewish festival of lights begins Sunday evening, and as is tradition, Chabad of Greater South Bay is hosting several public Hanukkah events in Silicon Valley. All are invited and all are free.
The first is Sunday with a public menorah lighting in front of Palo Alto City Hall, 250 Hamilton Ave. The event begins about 4 p.m. and the candles will be lit about 4:45 p.m., according to Diana Turk, a Chabad spokeswoman. Crafts, lasagna and cheese cake will be some of the highlights.
On Dec. 8, there will be a public menorah lighting with a glow-in-the-dark menorah in front of Mountain View City Hall, 500 Castro Street, from 5:30 p.m. to 7 p.m.
On Dec. 9, there will be a menorah lighting at the corner of Main and State Streets in Los Altos from 5:30 p.m. to 6:30 p.m. Gourmet latkes, doughnuts, hot soup and live music will be on hand.
On Dec. 12, there will be a parade of car sporting menorahs on top as they drive through Palo Alto. The procession will leave from the Chabad Center, 3070 Louis Road, in Palo Alto at 6:30 p.m.
Hanukkah ends this year on Dec. 14.
For the South Bay Hanukkah lineup of events, sponsored by Chabad, click here.