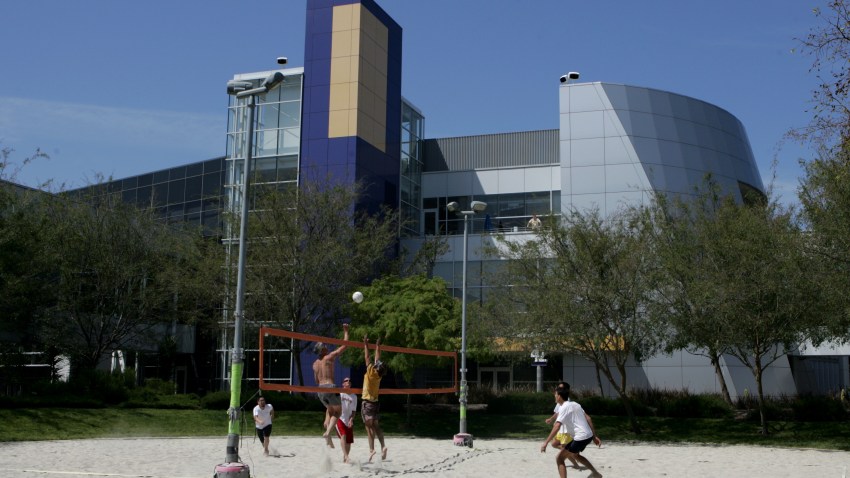 After revealing that it was the victim of attacks on its systems in January, Google quietly made it official corporate policy to rid the company of the Microsoft Windows operating system, according to a report.

"Getting a new Windows machine now requires CIO approval," an unnamed employee told the Financial times.

Instead, employees are asked to choose between the Apple Macintosh OS X operating system or a Linux-based operating system.

Of course, Google is developing its own operating system, Chrome OS, and typical for Silicon Valley companies prefers that employees "eat their own dogfood," or use the products that the company produces, including Google's browser, office productivity, email and other applications.

It's somewhat ironic for a company that general releases downloadable applications for Windows first, such as Google Earth mapping tool and the Google Chrome browser.

But as more and more of the company's products are delivered exclusively online, they'll only need a handful of Windows machines to test compatibility with the Internet Explorer browser.

It's clearly a natural result of the company's antipathy toward Microsoft -- which is widely regarded as having inspired Google's pledge not to be "evil" -- and considering the recent rise in hostilities with Apple, expect its products to be the next the company bans.

Jackson West briefly got a copy of Chrome OS running on his netbook, but it couldn't recognize the Wi-Fi hardware, so it was an exercise in futility.
Copyright FREEL - NBC Local Media