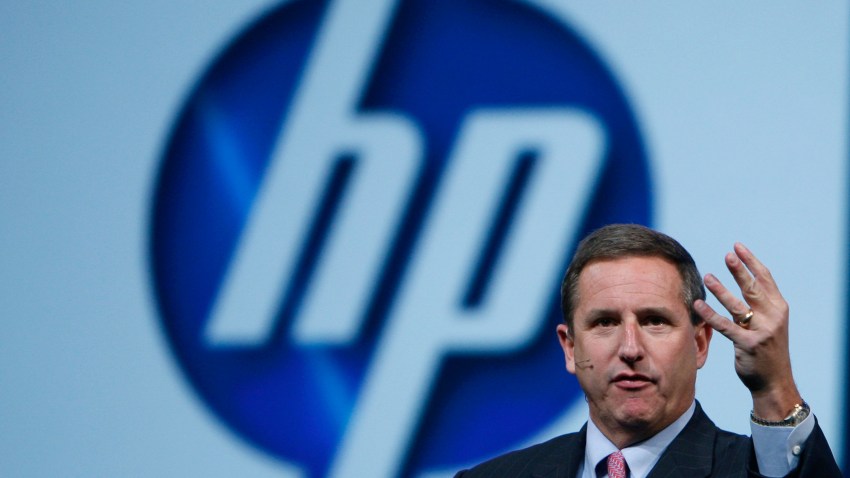 Hewlett-Packard's recent announcement of a planned mass layoff might be taken as another sign of a troubled Bay Area economy, but what few details there are suggest the job losses -- and the company's prospects -- aren't so bad after all.
Machines versus Humans: Machines 9,000, Humans 6,000. Those are the numbers of jobs lost through automation versus jobs gained through new jobs in sales (at least until HP develops the SalesBot 6000).
Gross jobs lost at HP versus net jobs lost: 0.03 percent and 0.01 percent, respectively. HP employs over 304,000 people worldwide.
What automation and layoffs will cost: $1 billion, according to the company's SEC filing on the matter, which will include data center investment as well as severance packages for those laid off.
What the company estimates it will save: $1 billion, gross, or $500 million to $700 million, net, annually by 2013 when the layoffs and system upgrades are scheduled to be completed.
State likely to suffer the worst: Texas, because part of the consolidation of data center services will include the integration of Plano-based Electronic Data Services, which HP acquired in 2008.
HP's share price at close of trading on Tuesday: $45.58 per share, down 43 cents from its open, but still up nearly ten dollars over the same date last year.
Jackson West once worked as a temp at HP.
Copyright FREEL - NBC Local Media