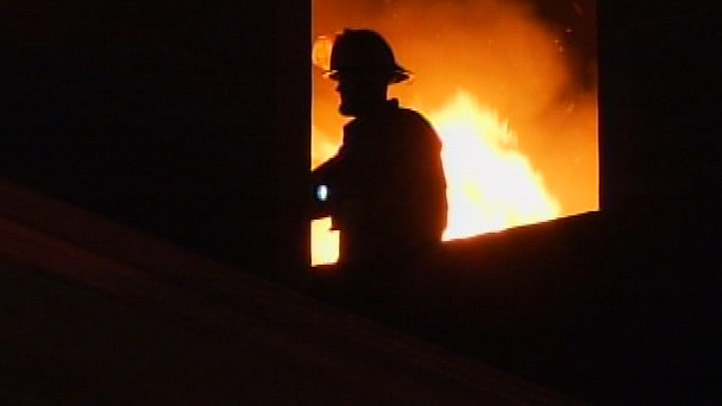 A home near the Los Altos Country Club was reported on fire this morning, with a cadre of 25 firefighters responding. The house is vacant and under construction.
The fire is in a detached six-car, 3,000-square-foot garage at 1504 Country Club Drive that also has a live-in unit. There are no reports of injuries. The estimated damage is at $700,000.
The first call came into emergency responders at 4:30 a.m.