A San Francisco eatery can claim the rights as a burrito champion today after winning a big battle against an Iron Chef.

The Mission district's Papalote's Taqueria was featured Wednesday night on the Food Network's Throwdown with Bobby Flay. Owners Miguel and Victor Escobedo put their famous triple threat burrito up against the best Flay could come up with. But Flay's efforts fell flat.

The triple threat, which includes chicken, prawns and carne asada, was a combination Flay could not compete with and Papalote came out on top.

Flay said he searched the country for the best burrito and found Papalote, a little shop in the Mission District of San Francisco owned by the pair of brothers. They have two locations in the City -- one on 24th and Valencia, the other at Masonic and Fulton. The Throwdown was taped in December but aired on Food Network Wednesday night.

The Escobedos opened Papalote Mexican Grill 10 years ago. They are known for grilling up each burrito fresh, including the meat.

Family restaurant Papalote is also part of the NBC Bay Area family -- Victor Escobedo is married to reporter Jodi Hernandez.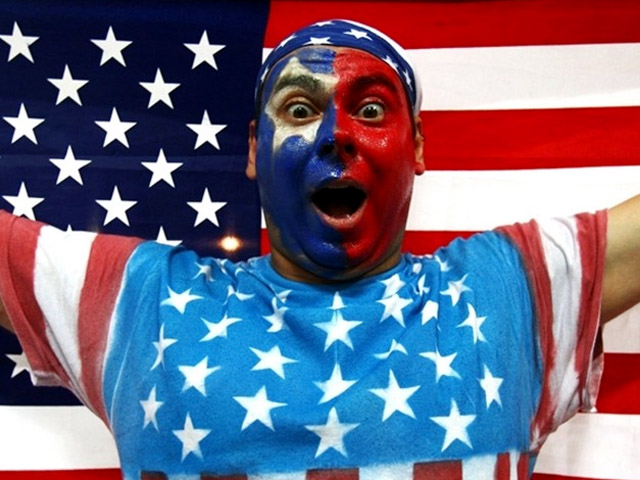 It's snow joke: The Vancouver Winter Games are here! Check out NBC Bay Area's full coverage, complete with amazing photo galleries, a