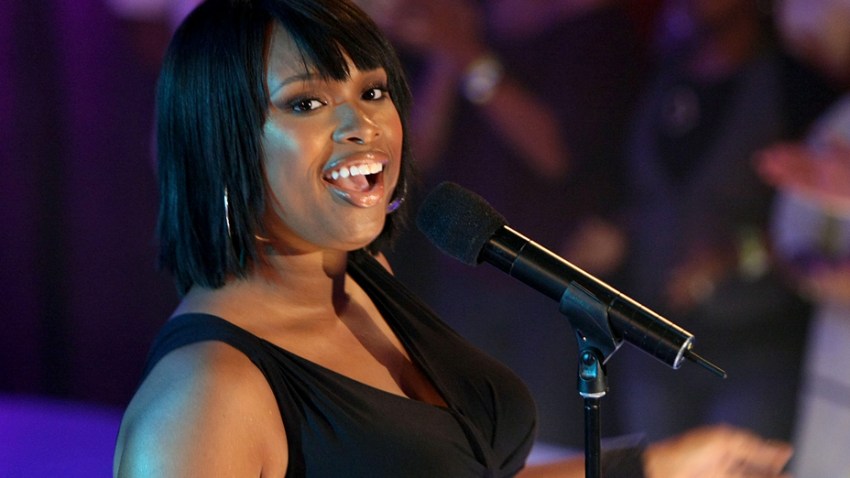 Straight from a successful return from tragedy, Grammy Award winning artist Jennifer Hudson make a stop in the Bay Area on her spring tour.
The singer and actress, whose mother, brother and nephew were killed in Chicago last year, will play the Paramount Theatre with the son of everybody's favorite 1980s television dad Robin Thicke (okay maybe Bill Cosby was cooler but still, "Growing Pains" was a cool show).
The concert will be her first since her family members were slain.But the "American Idol" graduate was in the public eye recently when she sang the National Anthem at the Super Bowl and performed an emotional song at the Grammy Awards.
Ticket information has not been released but stay tuned because as soon as we hear something we will be sure to pass it on.