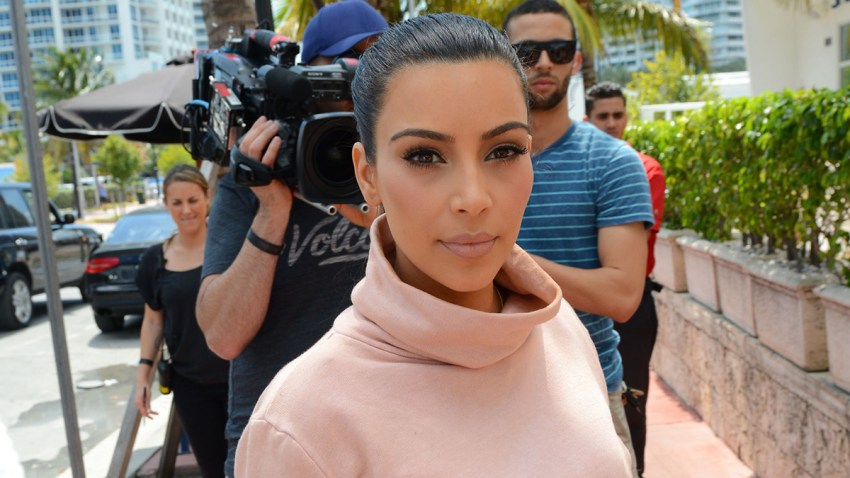 Kim Kardashian is money.
Glu Mobile knows.
The app-maker is the publisher of "Kim Kardashian: Hollywood," a free-to-play game downloadable from Apple's App Store. And Glu Mobile is also enjoying a wave of success after its stock shares jumped 42 percent in recent months thanks to the Kim game, Bloomberg News reported.
San Francisco-based Glu Mobile officials say they're not surprised that Kim's celebrity power could compel hordes of downloads and plenty of in-game purchases, the trick that makes free-to-download games lucrative.
In the game, users try to negotiate their own celebrity landscapes, using advice from Kardashian herself to rise from the "so-called E-list" to the "A-list," the website reported.
Revenue from the game could hit $200 million, an analyst told the website.
Copyright FREEL - NBC Local Media