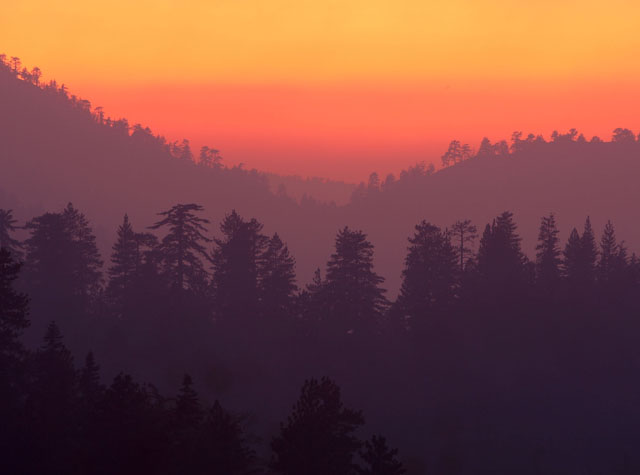 Local firefighters are preparing for the increased risk of wildfires this summer and are asking residents to do the same.
As the weather gets warmer and grass dries out, the likelihood of wildfire jumps. This summer will be particularly high-risk due to unusually tall, thick grass crop this spring, according to Cal Fire.
Cal Fire is hiring and training additional firefighters, and extra firefighting aircraft will be phased in as the summer progresses.
Residents are urged to keep their properties free of brush and to create a 100-foot defensible space around homes and other structures.
For more information, visit www.readyforwildfire.org.

Copyright Archive Sources