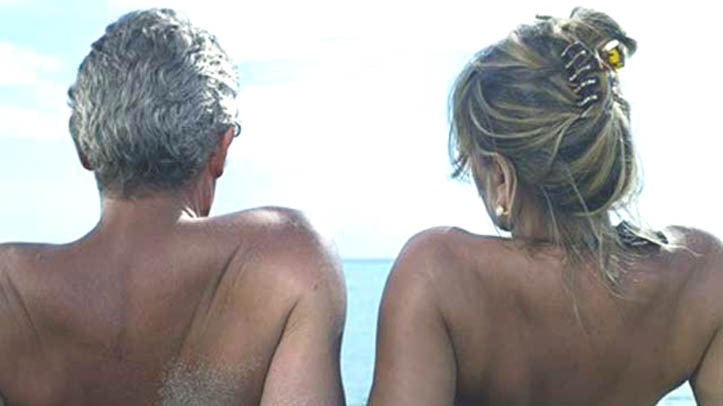 Attention swingers! Lisa Ling's show "Our America with Lisa Ling" is coming to the Bay Area and she's looking for you! (Maybe)
According to SF Weekly, a producer of the show, wrote to Twist, a local swingers' club, announcing they are looking for a swingin' couple for an "honest, balanced, and thought-provoking portrait" of the alternative lifestyle.
Here is the criteria the couple must meet:
Be married or have been together for at least 10 years
Be 43 or older
Be middle-to-upper class
Be suburban or urban
Have active interests and hobbies, such as dancing, cycling, or surfing
Been engaged in the lifestyle for at least three years
"Average American married, loving, fun couple."
Producers hope to film by Jan. 18, so if you think you fit the bill, send an email to info@twist-sf.com