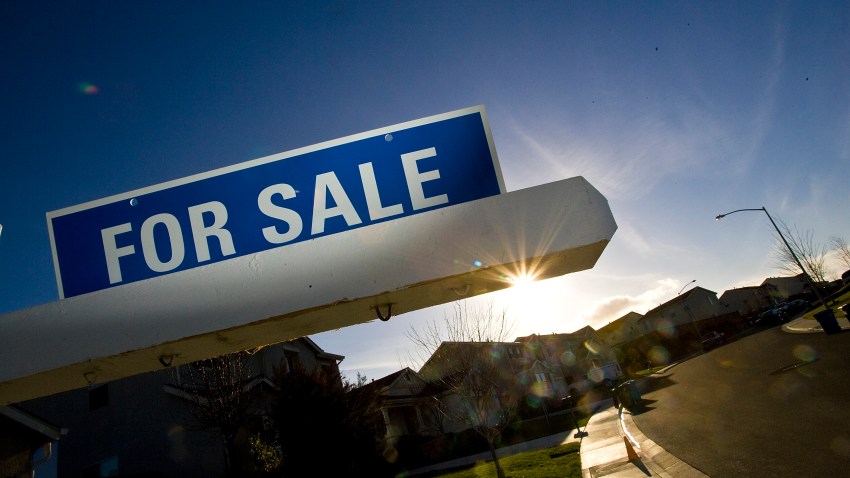 A recent report by Unison Homeownership Investors ranked the San Francisco-Oakland-Hayward-Metro area as the least affordable place to live in the country, with an annual salary of $231,216 needed to buy the median home.
Unison's index determines how affordable a given market is by estimating how long it would take a person earning the median salary to buy a home at the median price, assuming a 5 percent savings rate.
The report also states that over the past decade, home prices in almost all major U.S. cities have increased. San Francisco is no exception: the NorCal city has seen home price appreciation far outpace any historical precedent, growing as much as 10 percent year-over-year.
This increase and astounding cost has prompted many would-be home buyers to abandon their dream of homeownership as it seems completely out of their reach. San Francisco is known for attracting young millennials due to the major job growth occurring, but the cost to enter the housing market in these areas is proving too daunting for some.
The report also indicates that monthly rents paid by renters in most cities across the U.S. have also increased significantly, putting additional pressure on those who are trying to save up for a down payment on a home.
When zooming in on cities rather than metro areas, the numbers grow even bigger. In New York City proper, the required salary to buy a median home is an astounding $418,482, which makes it the least affordable city in the report. San Francisco proper is next, where residents need a salary of $349,650 to buy a median home.
The Los Angeles-Long Beach-Anaheim metro area ranked in as the second least affordable area to buy a home, as LA residents need an income of $157,728 to buy the median home. The Los Angeles area was followed by the San Diego-Carlsbad metro area, where home buyers need a salary of $139,130.