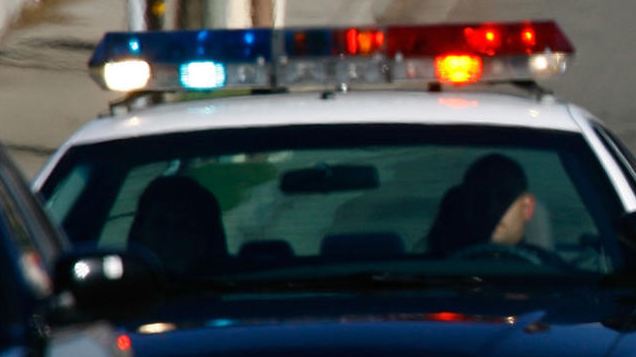 A major crash in Foster City at around 8 p.m. Sunday caused several injuries and shut down all lanes of eastbound state Highway 92.
The crash site was just west of Foster City Boulevard. At least two cars were overturned and in the roadway.
One person was taken to the hospital with major injuries, California Highway Patrol officials said.
All lanes were blocked for a little over an hour, with one lane reopening to slow traffic just after 9 p.m.
Lanes were reopned by 10:15 p.m.