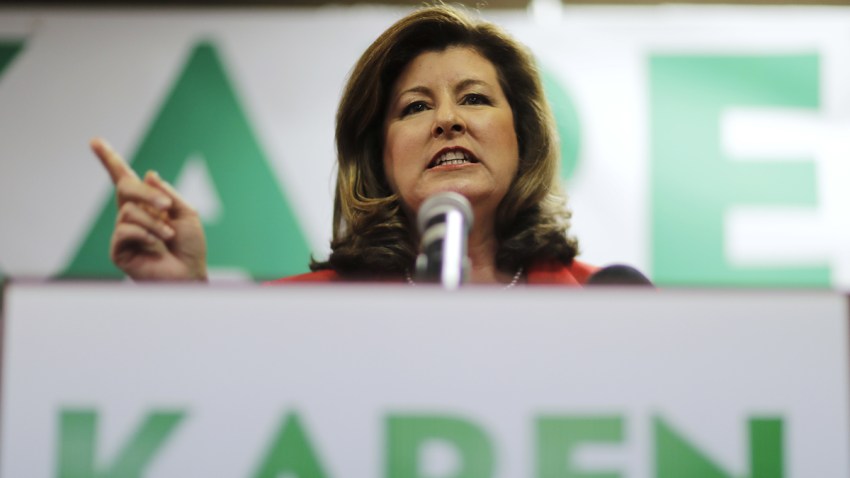 A "major medical emergency" in San Francisco caused systemwide BART delays on Saturday morning.
The Powell Street station was closed, the agency reported around 9:10 a.m., and trains were not traveling to and from San Francisco International Airport, Millbrae, Daly City and the East Bay.
The station reopened and normal service resumed around 11:50 a.m., BART officials posted on Twitter.
An alleged trespasser was struck and killed by a train, according to the agency. All signs point to the death not being an accident.
Muni offered mutual aid.
Further details were not immediately available.