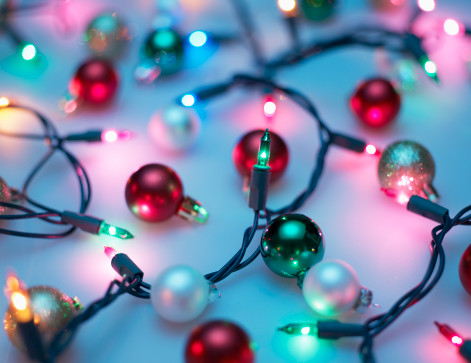 Connections are everything in the business world and that includes the business of flowers. Case in point: a Mill Valley florist is about to spend most of the holiday season decorating for her new clients Barack and Michelle Obama.

Samantha Payne works for Local Flora in San Anselmo. She got the White House gig through connections she made during a five year stint working in Hollywood. Michelle Obama's official florist decided she needed a little extra help getting the White House Christmas ready so she made the call out to a select group of 20 fellow florists asking them to volunteer for the gig.

Payne jumped at the chance even though she has to pay her own way and use vacation time to make the trip.

For two weeks in December she will report to work on Pennsylvania Avenue at 7:30 a.m. sharp.

"It's going to be thrilling to work with amazing floral designers and find out what's trendy in their eyes," Payne told the Marin IJ. "I've found that it varies city by city because it depends on what you can get your hands on. What was trendy in London didn't end up being trendy in the U.S. for another year."

The pay off will be the experience and a two hour photo shoot of all of the creations her team makes in the coming weeks. Every room in the White House is on the list.

Then she will return to her hometown in Mill Valley with a Christmas to remember in 2009.