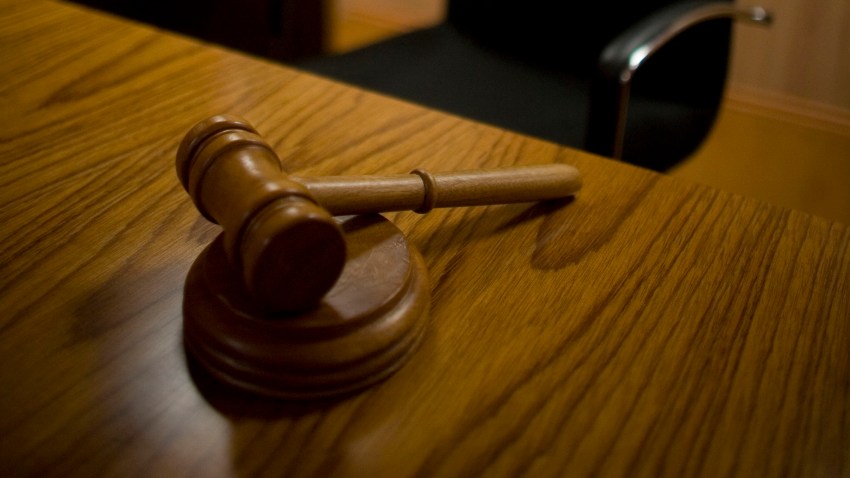 A minor and an adult taken into custody last month on suspicion of the 2016 murder of a transient man in Milpitas may both be tried as adults in public hearings, according to the Santa Clara County District Attorney's Office.
The district attorney's office filed motions to transfer the cases of a 16-year-old and an 18-year-old, both booked into Santa Clara County Juvenile Hall due to their ages during the time of offense, to adult criminal court, prosecutors said.
Investigators linked the suspects to the murder of 47-year-old Robert Gutierrez, who was found suffering from a gunshot wound in the 100 block of Dixon Road on Sept. 29, 2016, Milpitas police said.
Gutierrez was transported to a hospital after officers responded to a report of gunshots at 3:51 a.m. and found him in critical condition, according to police. He later passed away from his injuries.
The minor was arrested on at about 7:50 p.m. on Jan. 31 when the department's SWAT team served a search warrant at a residence in the 200 block of Callan Street, police said.
The suspect who is now an adult was located and arrested on the same street at about 9:15 p.m., according to police.
Milpitas police announced the arrests Wednesday, noting that they did not discuss the case publicly beforehand in order to keep the investigation uncompromised.
"The arrests were made over a week ago, but our detectives still had numerous interviews to complete," Milpitas police Lt. Raj Maharaj said in a statement. "We delayed the release of information until now."
Neither of the suspects' identities are being released due to their ages at the time they allegedly committed the crime.
The investigation of the case is ongoing. Anyone with information should call Milpitas police at (408) 586-2400.
Tips can also be submitted anonymously by calling a crime tip line at (408) 586-2500 or by visiting the Police Department's website here.
Copyright BAYCN - Bay City News