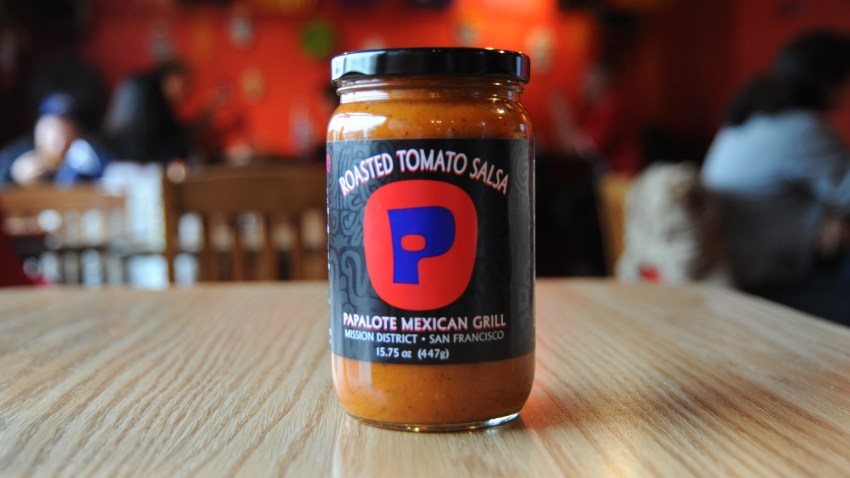 Six months after appearing on the Food Network, a San Francisco restaurant is still reaping the rewards of a day with Bobby Flay.

Papalote Mexican Grill won the "Throwdown" against Bobby Flay on national television thanks to its famous burrito, but its the salsa that caught the country's attention.

Victor Escobedo and his brother Miguel say they got the idea to sell their family's recipe years ago, but say they got serious after their TV appearance caused a flood of requests coming in from across the country.

"It was based on the salsa served at our family's restaurants," Victor Escobedo said "and my brother Miguel perfected it at our restaurant inspired by our dad's influence--he's a master salsa maker."

Papalote Roasted Tomato Salsa is now available at select Whole Foods locations, Rainbow Grocery, The Market Place at V. Sattui in St. Helena, and Confluence Kitchen in Auburn. It is also available on line.

Full disclosure: Victor is married to NBC Bay Area reporter Jodi Hernandez, who is a cofounder and partner of Papalote, INC.