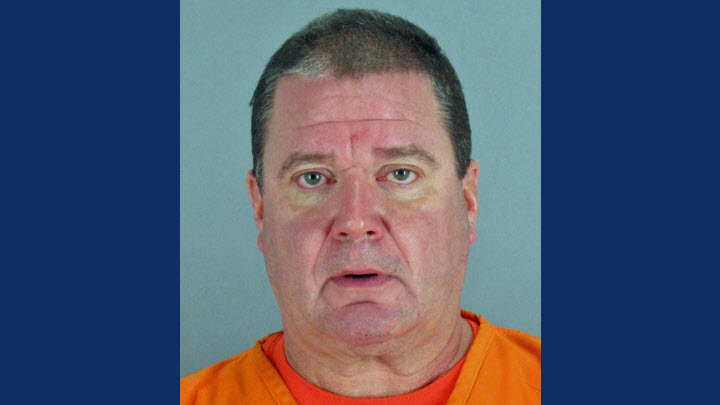 A Moss Beach man was arrested late Monday night in his hometown on suspicion of attempted homicide, San Mateo County sheriff's officials said.
Deputies responded at about 10:30 p.m. to the 900 block of Etheldore Street following a call that there was a man with a gun. When deputies arrived, they found a man in his 50s suffering from two bullet wounds to his upper body.
Sheriff's officials said deputies gave the man first aid and got him to an ambulance.
After an investigation by deputies and through the help of witnesses, a suspect was identified. He allegedly ran from the scene of the shooting.
Sheriff's officials said deputies surrounded the area and arrested 50-year-old Edward Wilson in the 700 block of Lancaster Boulevard. Wilson was taken to the county jail. Deputies allegedly found the gun used in the shooting but have not identified a motive yet.
Sheriff's officials said the victim was taken to a hospital and is expected to survive.
Anyone with more information about the shooting is asked to contact Detective Joe Cang at (650) 259-2417 or jcang@smcgov.org. People can also call the anonymous tip line at (800) 547-2700.