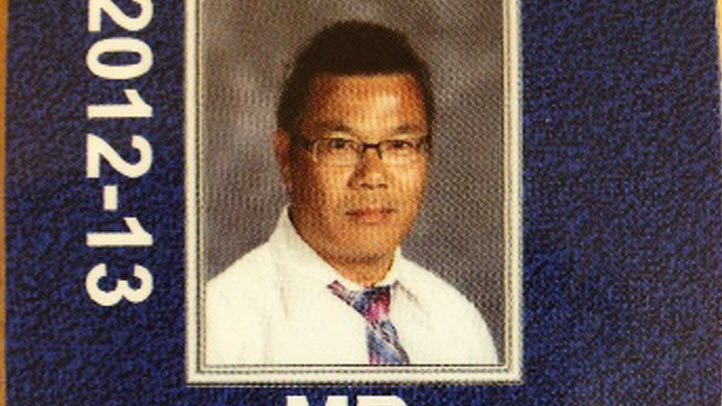 U. S. Customs and Border Protection officers at San Francisco International Airport arrested a former P.E. teacher on an outstanding warrant after the 45-year-old was first charged in March 2013 for allegedly having at least 1,000 images of child pornography on his home computer.

Customs agents took Nathan Forstell into custody on Wednesday night at SFO when his plane arrived from Vietnam, according to Francis Falcon of US Customs and Border Protection.
Falcon referred all other questions to San Jose police, whose sexual assault unit first investigated Forstell. Police were not immediately available for comment on Thursday afternoon.

In March, San Jose Police Sgt. Det. Greg Lombardo told NBC Bay Area said that the images found on Forstell's East San Jose home computer included both photographs and videos of children, mostly between the ages of 4 and 9. After his arrest, Forstell attempted to commit suicide by way of drug overdose, according to San Jose police. He survived the attempt and was transported to a local hospital to be monitored for the next 72 hours.
Forstell's initial arrest for possessing illegal images happened on campus at Martin Luther King Elementary School in Seaside, in Monterey County, where he last taught. Forstell was previously employed by the Alum Rock Union School District as a substitute teacher from 2009 to Feb. 10.

It was not immediately clear if Forstell was being represented by an attorney.