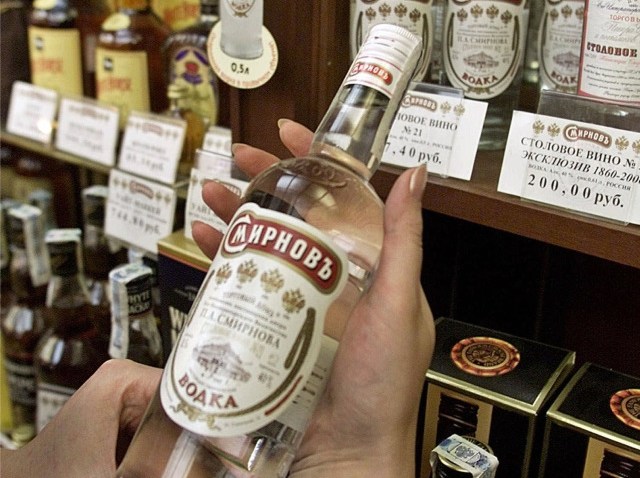 San Francisco Supervisor John Avalos may have to follow through on his threat to go to the voters after a bid to override a veto on a proposed alcohol tax fell through.

Tuesday the San Francisco Board of Supervisors failed to garner the necessary votes to overturn a mayoral veto on a proposal that would have charged alcohol wholesalers and distributors "about 3 cents for a 12-ounce bottle of beer, 4.5 cents for a 6-ounce glass of wine and 3.5 cents for 1.5 ounces of hard liquor."

Mayor Gavin Newsom vetoed the measure weeks ago because he questioned its legality and he said it would put an unnecessary burden on the City's hospitality industry.

But Avalos, who sponsored the bill, said the City was simply trying to recover what it spends caring for those who have had too much to drink. Tuesday's vote was expected to fall short.

Last week the supervisor said he would go to the voters if he had to overturn the veto. But there are also those who question whether Newsom should have been allowed to veto the measure.

The mayor has connections to the wine industry and Supervisor Michela Alioto-Pier removed herself from the vote because she holds a wholesale alcohol license.

Deputy City Attorney Cheryl Adams told the San Francisco Chronicle that unlike Alioto-Pier, Newsom had to vote, despite any appearance of a conflict of interest, because there is only one mayor.