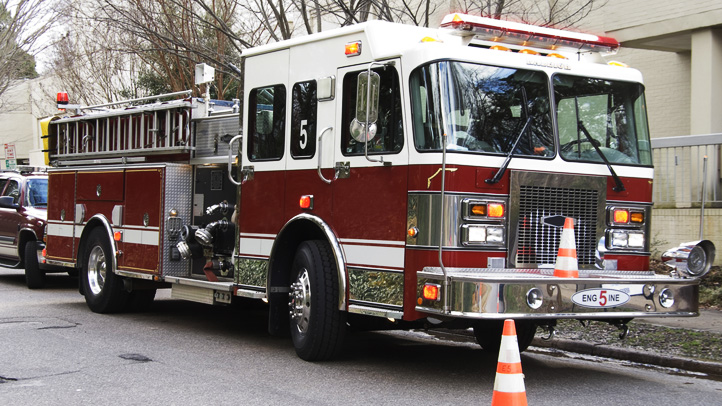 A Vallejo firefighter-paramedic is being credited with saving a woman's life while he was on vacation in Hawaii with his family this month.
Ramon Villanueva was on the island of Oahu June 18 when he saw an unresponsive woman face down in a swimming lagoon at the Marriott Vacation Club, Vallejo Fire Department Engineer Kevin Brown said.
Villanueva and two other men, one of them an Army Corpsman, removed the 60-70-year-old woman from the water, Vallejo Fire Department spokesman Anthony Shair-Ali said.
The woman was gasping for breath and Villanueva turned her on her left side to drain any water in her lungs and keep her airway open, Brown said.
Villanueva told bystanders to call 911, and he remained with the woman until paramedics arrived and took her to a hospital, Shair-Ali said.
The woman was scheduled to be released from the hospital June 21, and the woman's family thanked Villanueva for saving their mother's life, Shair-Ali said.
Villanueva, 31, who has been with the Vallejo Fire Department two years, returned from vacation Tuesday, Brown said.