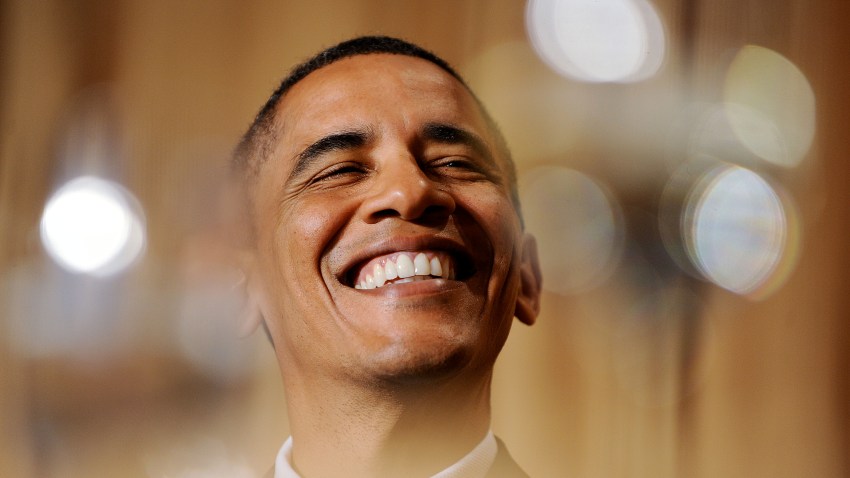 We heard he was coming, but now we have a date, a place and a charge per plate for President Barack Obama's next visit to the city.

The President will be in San Francisco in three weeks for not one, but two fundraisers for Sen. Barbara Boxer.

The first money grab will happen at the Fairmont Hotel, followed by dinner at the home of Ann and Gordon Getty.

All of the above is according to Boxer's campaign reps.

The bargain event is the hotel reception. Tickets there are between $250 and $2,000.

To get a seat at the Getty table will set you back $17,000 and change.

Some say the visit shows Boxer's re-election is anything but a sure thing and the White House knows it.

No matter where your political views, best to stay out of the City come Tuesday May 25. Especially any street between Nob Hill and Pacific Heights.