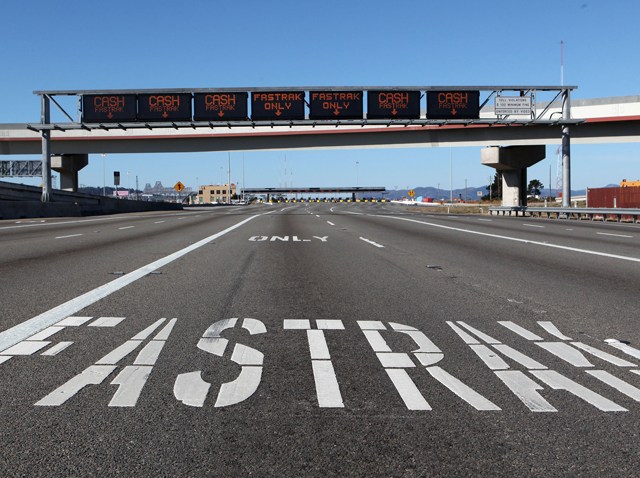 Drivers who use FastTrak cruise through the bridge toll plaza, paying their toll electronically. They're aware that some glitches occur in the system from time to time and for the most part, they deal with them and adapt quickly.

But lately, they've been dealing with a different kind of glitch -- one that puts them on the fast track to a sex chat line.

Some drivers who call the toll free number on their transponder may inadvertently end up cruising sex. It turns out, the number listed on some of the older transponders isn't customer service -- it's a sex talk service.

Drivers say that while it's comical, it could cause problems if you just so happen to dial the dirty number on, say, a speaker phone at work.

The Metropolitan Transportation Commission is aware of the glitch. While staffers look into the problem, they suggest calling 511 and asking for FastTrak.