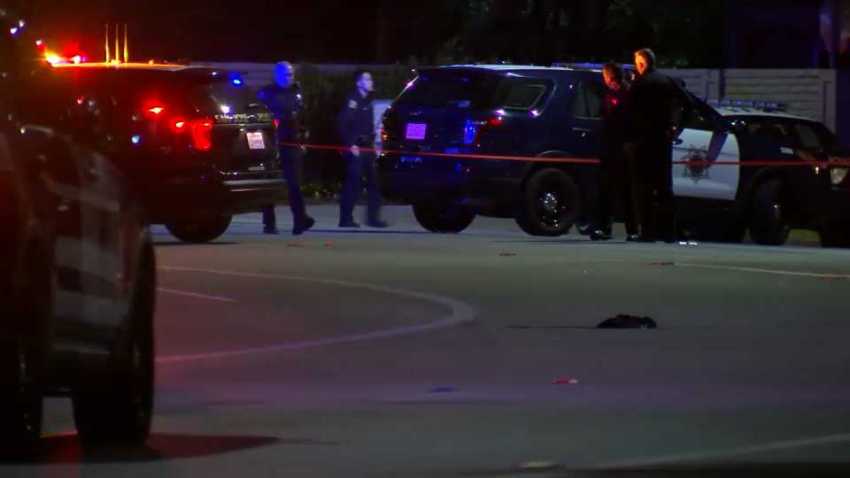 A man died and two others were injured after being stabbed in San Jose early Saturday morning, officers confirm.
San Jose police officers responded to multiple calls of a stabbing in the area of San Tomas Aquino Road and Payne Avenue around 4:15 a.m. and found a man suffering from at least one stab wound.
The victim was transferred to a local hospital where he died moments later.
Two additional men arrived at the hospital also suffering from at least one stab wound each, however, their wounds were non-life threatening.
A man was detained in connection to the incident but the motive and circumstances remain unknown.
No additional information was immediately available.
Anyone with information is asked to contact Detective Sergeant Jesus Mendoza and Detective Todd Jennings of the San Jose Police Department's Homicide Unit at (408) 277-5283.