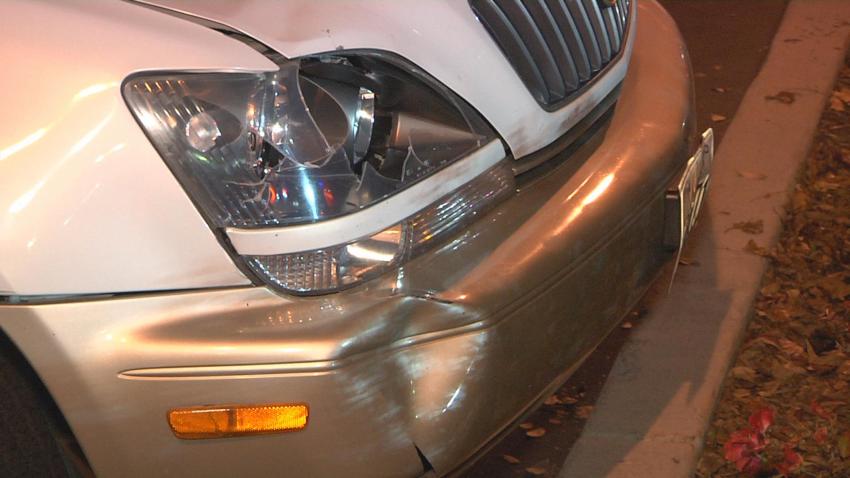 Public safety officials are investigating a crash that killed a woman in Sunnyvale on Friday, a captain said.
The 6:09 p.m. crash occurred on eastbound El Camino Real between Sunnyvale Avenue and Remington Drive, according to public safety Capt. Shawn Ahearn. A pedestrian, later identified as a 69-year-old woman, sustained severe injuries during the collision and was pronounced dead at the scene, officials said.
The vehicle's driver has cooperated with the investigation, and witnesses told NBC Bay Area that it was the driver who contacted police after the crash. Alcohol and drugs do not appear to have contributed to the crash, officials said.
The Sunnyvale Department of Public Safety said on Twitter that three lanes of eastbound El Camino Real had been closed for the investigation.
Witnesses told NBC Bay Area that the victim was a homeless person. Police have yet to confirm that.