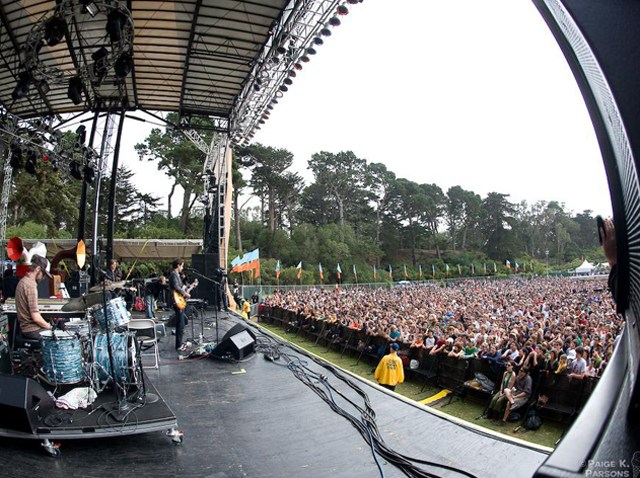 It may cost a pretty penny to get into Outside Lands but the City's cash cow is feeling the pinch of the economic crunch.

The three-day outdoor music festival in San Francisco's Golden Gate Park is returning for a third year but this time with a major twist: minus a day.

Festival promoter, Another Planet, was called in front of the City's Rec and Park commission to explain why the festival was shedding a day.

Organizers say they struggled to line up a major act to anchor its Friday evening leg of the weekend.

"Rather than go for three, say, average days, we wanted to go for two incredibly strong days," Sherry Wasserman, president of Another Planet Entertainment, told the board.

But to the City's relief, it will still get its $1 million pay day.