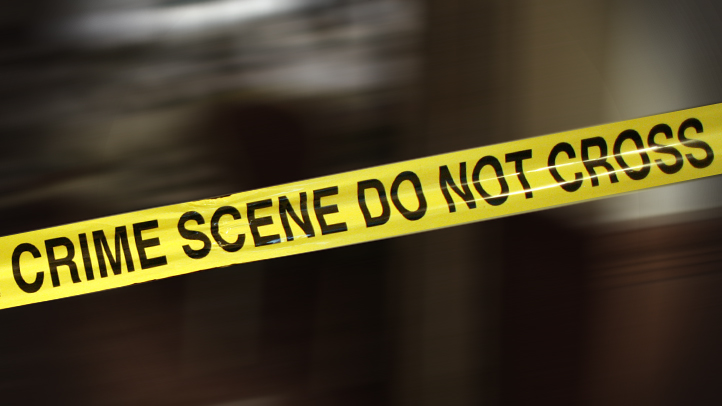 San Jose police are investigating an early morning stabbing on the 2200 block of Sun Glory Lane in San Jose, according to a news release.
Around 12:52 a.m., police were dispatched to an apartment complex on a report of a fight involving several subjects. Residents also reported a subject had been stabbed.
Officers arrived and located a 26-year-old San Jose man suffering from at least one stab wound.
The victim was taken to a local hospital, where he was admitted for serious, but non-life-threatening injuries. Investigating officers arrested Darren Alvan Yules, 33, of Campbell on suspicion of committing the stabbing.
Officers located the weapon used in the stabbing near the crime scene. Yules was booked into the Santa Clara County Jail on suspicion of assault with a deadly weapon. T
he circumstances and motive of the stabbing remain under investigation. Anyone with information about this case is urged to contact the San Jose Police Department, Assaults Investigations Unit, at (408) 277-4161.