After an oil tanker nicked the base of the Bay Bridge on Monday, the U.S. Coast Guard allowed the Overseas Reymar to set sail on Friday, which it did, without any apparent problems.

The Coast Guard announced in a statement that officials had completed all their interviews, evidence collection, and a thorough safety inspection onboard the tanker, since it was anchored in San Francisco Bay's Anchorage 7 since the vessel scraped a support tower of Bay Bridge about 11:20 a.m., causing more than $500,000 in damage, but not causing any physical or environmental harm.

Coast Guard inspectors and representatives from the vessel's Flag State cleared the tanker based on a "careful assessment" of the tanker's structural damage, and the inspection and testing of critical propulsion, auxiliary, navigation, safety, and environmental protection systems.

The tanker will require repairs before returning to service.

Although evidence collection onboard the Overseas Reymar is complete, the Coast Guard's investigation into the incident continues, and may take several months to complete.

In the wake of this incident, Coast Guard Capt. Cyndi Stowe, commander of Coast Guard Sector San Francisco, on Thursday called on the Harbor Safety Committee of the San Francisco Bay Region to conduct a swift review of the Critical Maneuvering Areas established in the wake of the 2007 Cosco Busan disaster, and consider adding the Bay Bridge to this list.
The Oakland Bar Channel, which is the approach to the bridge, is on the list, but the Bay Bridge itself is not.

Such areas advise tankers heavier than 1,600 gross tons to stay away if visibility is less than one-half nautical mile. On the day the tanker hit the Bay Bridge, visibility was reported to be a quarter mile.

The Harbor Committee is set to review that request on Feb. 14.
IF YOU ARE INTERESTED: Here is the full list of the critical maneuvering areas identified by the San Francisco Harbor Safety Committee. Following these guidelines are considered "best practices" for the maritime industry.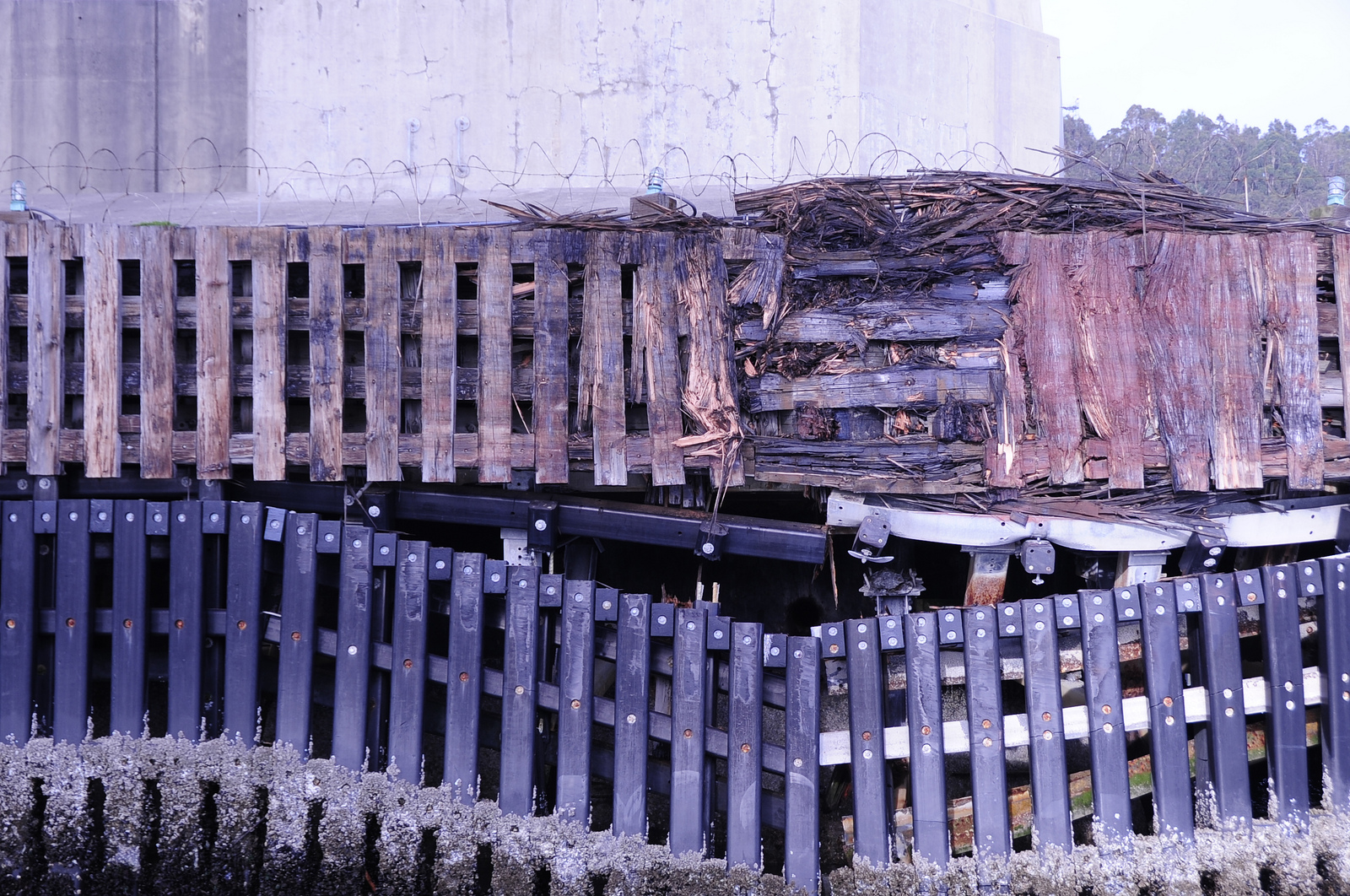 • Redwood Creek
• San Mateo-Hayward Bridge
• Oakland Bar Channel*
• Islais Creek Channel
• Richmond Inner Harbor
• Richmond-San Rafael Bridge, East Span
• Union Pacific Bridge
• New York Slough, up-bound
• Rio Vista Lift Bridge


*The Oakland Bar Channel is identified due to cross currents and its proximity to the Bay Bridge and Yerba Buena Island.