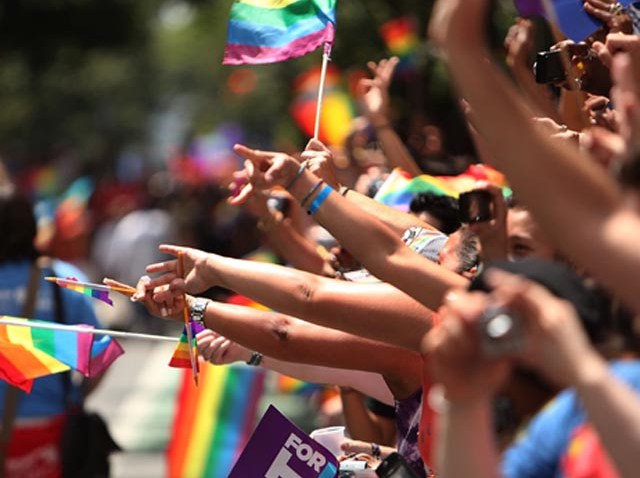 The 19th annual San Francisco Dyke March may not happen during San Francisco's Pride celebrations this June according to the San Francisco Chronicle.
Organizers need to pull together $30,000 in order to keep the parade going. They say a decrease in grant funding and an increase in costs is putting the event in jeopardy. If at least $10,000 is not raised by the beginning of next month, the march will have to be scaled back. One organizer says if everyone who participated in the march paid $2, the event would be just fine.
Donations can be made on the Dyke March website.
The Dyke March draws lesbians from all over the Bay Area.