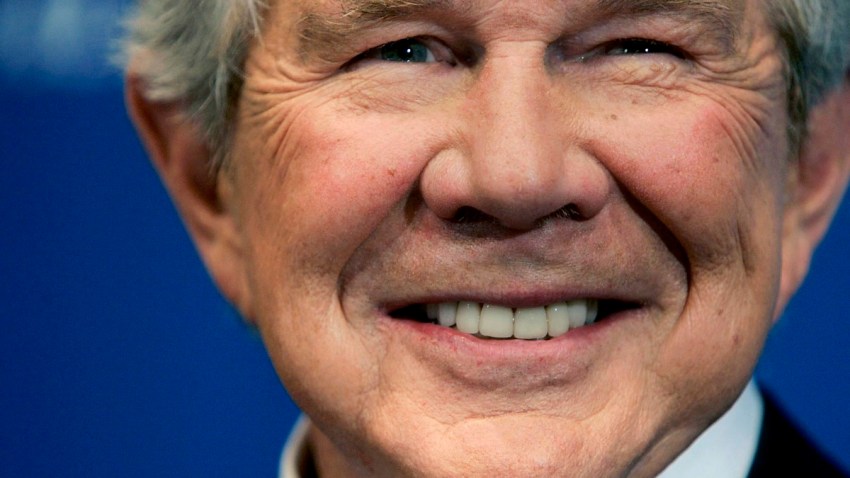 It appears Pat Robertson's blessing isn't the Hail Mary California marijuana advocates needed.

Just days after the conservative television evangelist blessed the pot movement with his support, a November ballot measure that would have regulated cannabis sales in California has gone up in smoke.

This week Robertson took a surprising stance when he told The New York Times that he believes it is time marijuana is federally regulated.

"I really believe we should treat marijuana the way we treat beverage alcohol," Robertson told The New York Times on Wednesday. "I've never used marijuana and I don't intend to, but it's just one of those things that I think: This war on drugs just hasn't succeeded."

But Thursday a top campaign director told The Sacramento Bee that a coalition of dispensaries, marijuana growers and unions were stashing an effort to put the measure on the ballot and instead planning to spend the money on a media campaign to influence the state legislature.

A pending deadline to file the measure and indecision on the direction the to take the campaign led to the switch in philosophy.