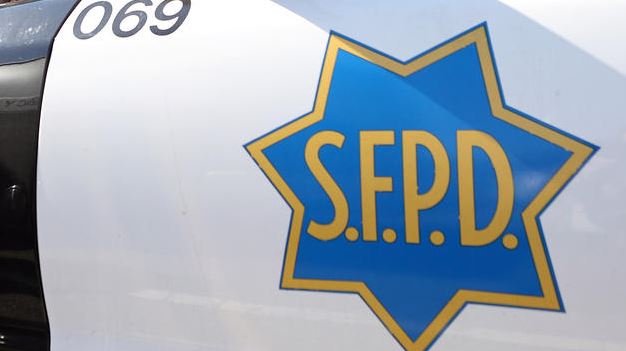 An on-duty San Francisco police officer on Saturday shot a dog that charged at him, according to police.
The shooting happened around 11:50 a.m. at the intersection of Kearney and Post Streets, police said. The officer was directing traffic when the dog ran at him.
The dog was hit in the leg and suffered a non-life threatening injury, according to police. It was transported to a veterinarian.
The dog's handler, who was holding onto the dog's leash when it ran off, was detained, according to police.
No one was injured in the shooting, police said.