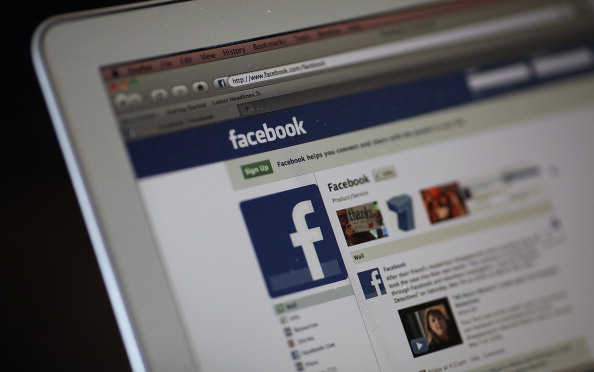 A Georgia woman is angry after she says police attempted to notify her that her son was dead with a Facebook message.
Anna Lamb-Creasey said had no idea that someone who is not a "friend" can send her a message and that it goes to a box in her message folder, according to the Atlanta Journal-Constitution. That's where she found a message asking her to call the police in Clayton County, but ignored it because the account was listed under Misty Hancock.
Lamb-Creasey said she had been looking for her son, Rickie Lamb, 30, for weeks and that he had been missing since Jan. 25. Her son died on Jan. 24 when a driver hit him as he crossed a street.
Her daughter called the number on the Misty Hancock account on Feb. 14 and an officer gave her the bad news. Lamb Creasey is angry that police couldn't reach her by more "conventional means" rather than let her son's body lie unclaimed for 20 days, according to the report.
"They told me that they did the best that they can do. But I'm not sure about that. (Because) if they can track a criminal down, they couldn't track me down? They could have done better," she told a reporter. "I've been on my job 13 years. They could have found me."
She said she also couldn't understand why they didn't use the police department Facebook profile to contact her. The Clayton County police said they tried to contact the family more conventionally but couldn't reach anyone. The department is investigating why the particular Misty Hancock Facebook account was used.
It's not surprising that police departments may use a Facebook message to contact someone, especially since law enforcement uses it to
make arrests
, as we have previously covered. The only problem is that social media really isn't for incredibly awful news. Sure, it's easier, but not the experience people should have when learning a loved one has died.