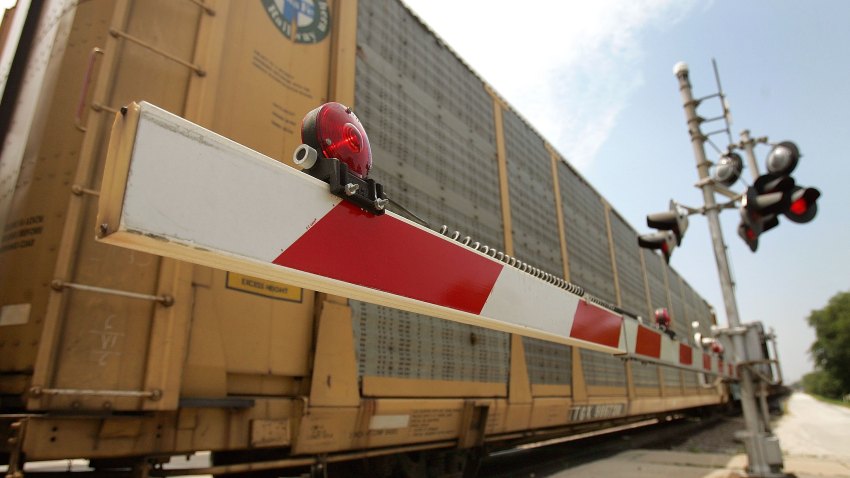 Two Union Pacific employees experienced respiratory difficulty Friday after being exposed to a spilled chemical while handling tanker cars, according to Martinez police.

The employees were conducting switching operations near two tank cars shortly before 7 p.m. at the train yard on Embarcadero Street when they began showing symptoms, according to police.

They were taken to Contra Costa Regional Medical Center for treatment for possible chemical exposure. Train traffic was stopped in the area while hazardous materials investigators checked for a possible chemical spill.

Investigators determined that the tank cars contained alpha-picoline, a chemical used as a solvent and in the production of dyes and resins. The chemical didn't leak from the tanks, but some had spilled on the side of one of the tanks during loading.

The material vaporized after exposure to the sun, and the area was deemed safe, police said. Union Pacific conducted an on-site cleanup of the car.
Copyright BAYCN - Bay City News