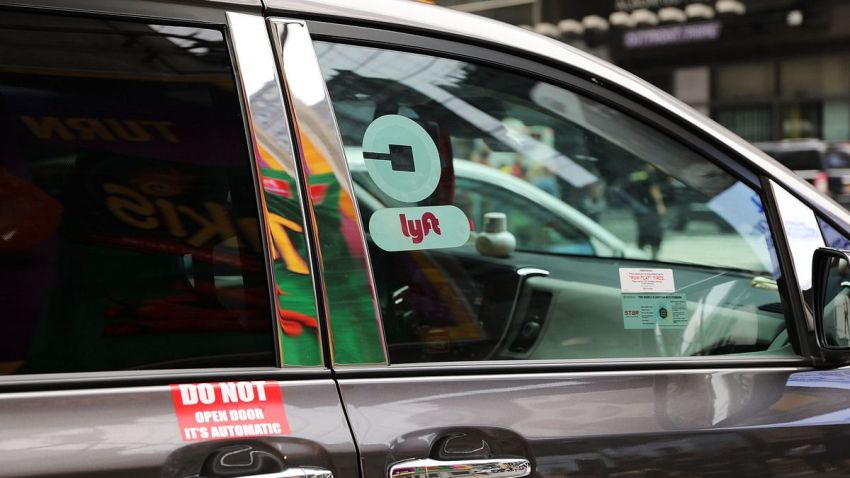 A series of NBC Bay Area investigations expose the risks of riding alone and underage in an Uber and Lyft, and uncover a black market scheme that could allow criminals and unlicensed drivers behind the wheel. The Investigative Unit's undercover reports reveal that Uber and Lyft drivers are picking up unaccompanied minors, despite company policies prohibiting it, and show how underground markets are allowing people to rent rideshare accounts — and drive — without going through background checks or car inspections.
ANOTHER SCHEME EXPOSED
An NBC Bay Area investigation has exposed that drivers continue to create accounts with stolen information and rent them out to anyone willing to pay. Full Story
FAKE RIDESHARE DRIVERS
An NBC Bay Area investigation uncovered a new scheme that allows anyone to circumvent background checks and vehicle inspections and pose as a rideshare driver, leaving passengers with virtually no way to spot a phony. Full Story
MINORS AT RISK
Rideshare apps have policies that prohibit drivers from picking up underage riders traveling alone, but an NBC Bay Area investigation found that those rules are being ignored. Full Story
INTERACTIVE: SPOTTING A FAKE
Popular apps offer safety tips for riders that explain how to avoid getting into a car with a phony driver, but an NBC Bay Area investigation revealed some of those tips will not work if your driver is using a rented account. Full Story
WEB EXTRA: ONE TEEN'S STORY
A Peninsula teen discusses how she learned about the risks of riding Uber alone and underage.
WEB EXTRA: UBER RIDE-ALONG
The NBC Bay Area Investigative Unit went undercover near schools and malls across the Bay Area to record more than a dozen ride-hailing drivers willing to take underage riders.