Police on Thursday night were searching for a man allegedly involved in a road rage incident that turned violent in Berkeley.
A driver and his passenger told Berkeley police that a man was driving erratically on Ashby Avenue and pulled alongside them before things escalated.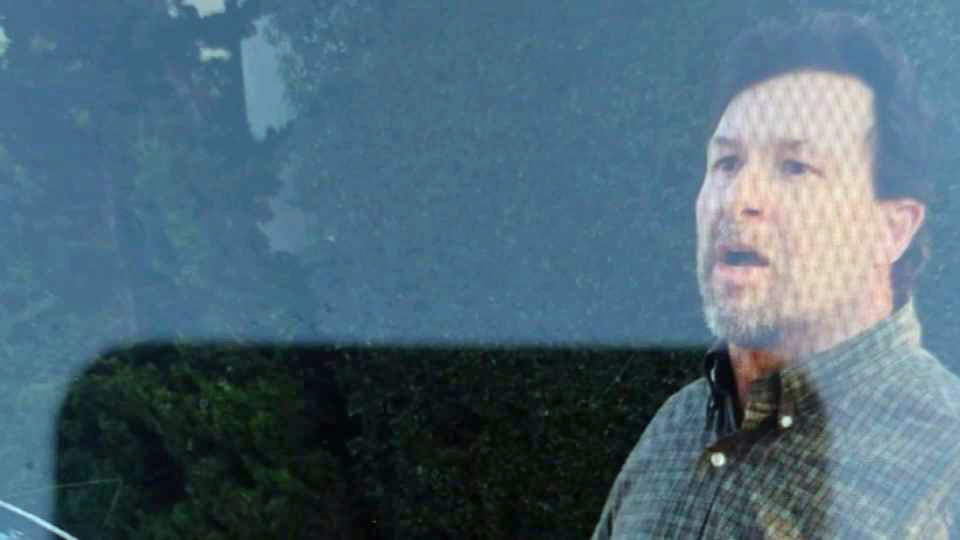 "He sped up next to our car ... basically yelling at us," said the driver, who did not want to be identified.
An argument ensued on the street near Alta Bates Medical Center, and police said the incident could have turned deadly.
"I rolled my window down telling him he was driving illegally ... 'that's not a lane, you're going to hurt somebody driving like that,'" the driver said, recounting the exchange.
The man got out of a white Mercedes and approached the victims' car. There was a screaming match in the street that turned violent, police said.
"He ended up reaching into my car, striking my partner and punching him in the face," the driver said.
The driver said he stood in front of the suspect's car trying to detain him until police arrived. The suspect, who had a female passenger in his vehicle, drove off, hitting the victim with the car and knocking him to the ground.
"It's troubling because what started out as a minor traffic infraction could have escalated into a loss of life, and we never want to see that happen," Berkeley police Sgt. Andrew Frankel said.
A photograph of the suspect was captured by an alert witness. Police said it's a good lead.